From the bravest Chihuahua to the scarediest Great Dane, every dog has a beginning. You'll never forget that first time you locked eyes with your pup, and knew: you were meant for each other.

MYSTERY SOLVED IN MAY 2020
And I would have gotten away with it too if it weren't for...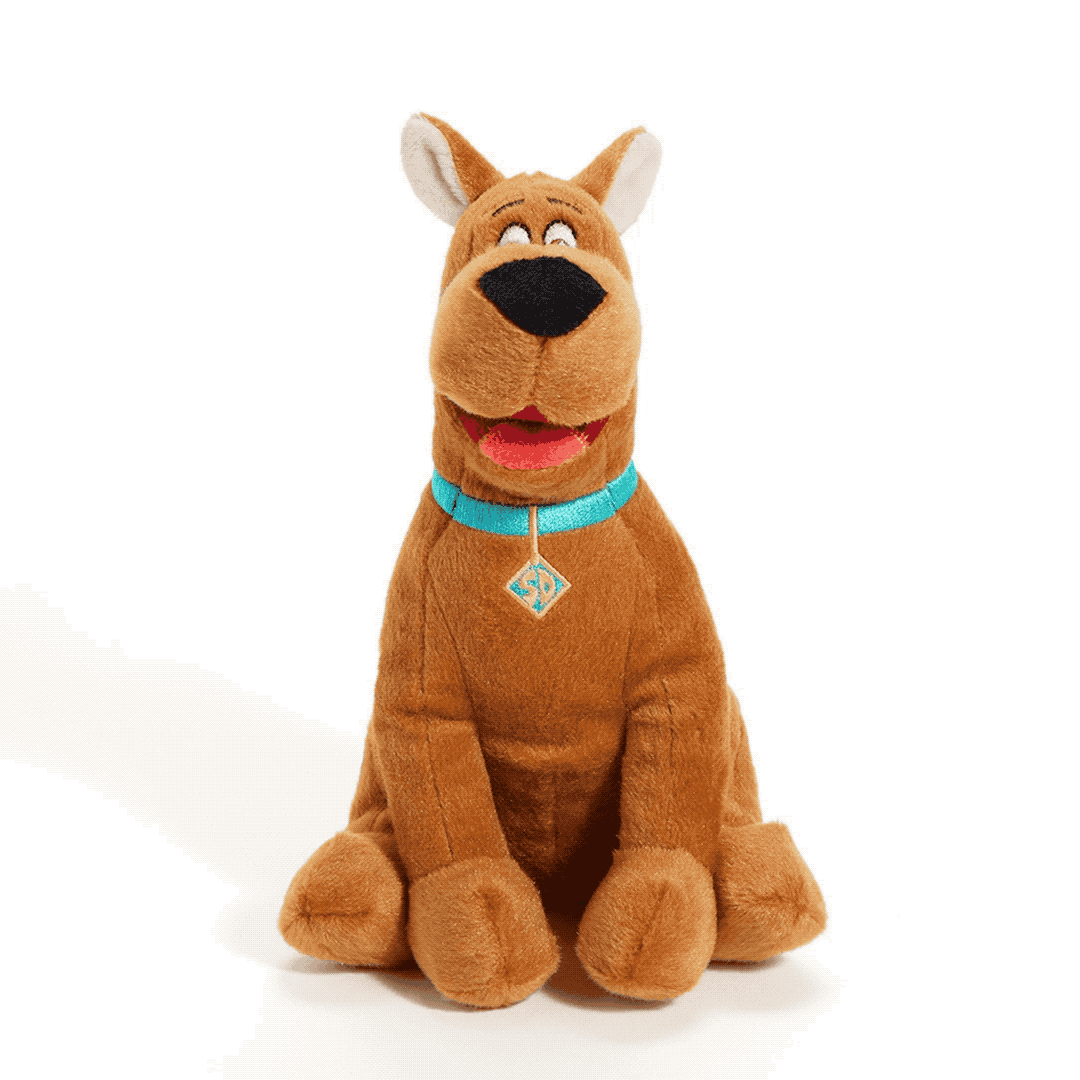 Featured toy
Scoob
Like, it's the coolest dog of 'em all! (Besides your dog, of course). Scoob is packed with fluff, crinkle, and a big squeaker. Great for snuggle, wrestling, and fetch! After all, he's used to being chased.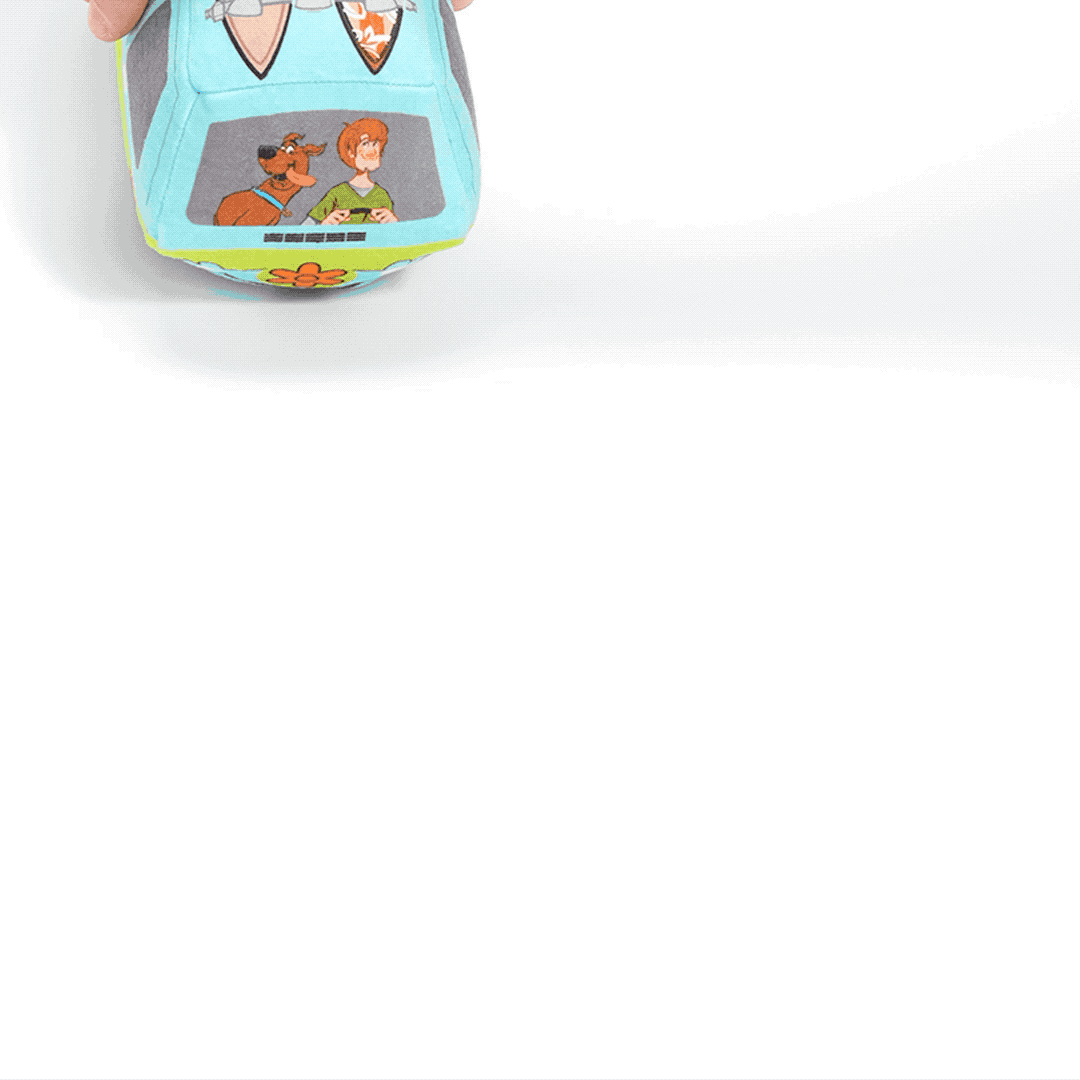 Featured toy
The Mystery Machine
Zoinks! The Mystery Machine is packed with all your dog's favorites: fluff, crackling crinkle, and a big squeaker!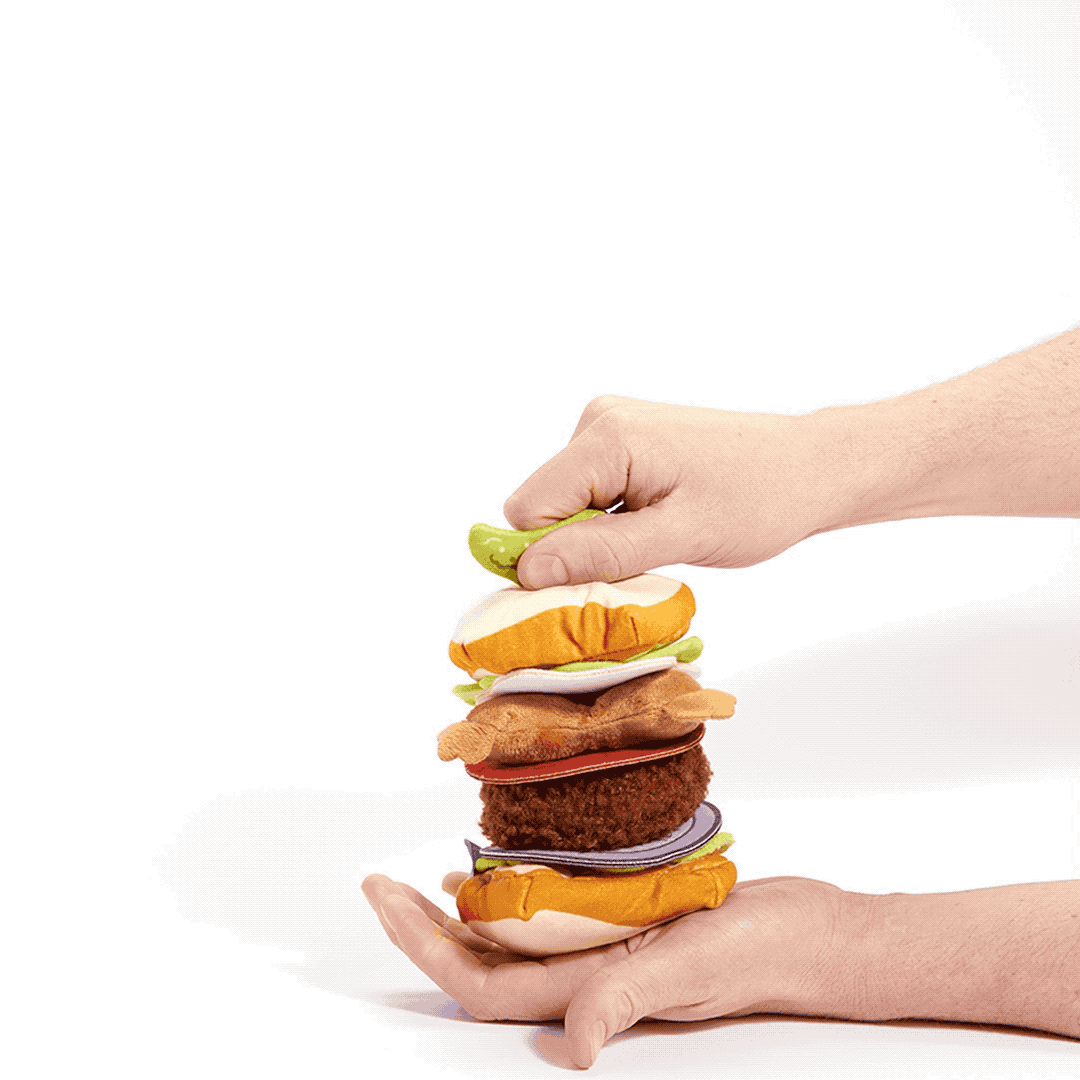 Featured toy
Scoob's Groovy Sandwich
Hope you brought your playtime appetite! This super-duper sandwich is stacked with two big squeakers and crackling crinkle paper. Grab onto the bungee rope for a game of tug. Winner gets all the Scooby Snacks™!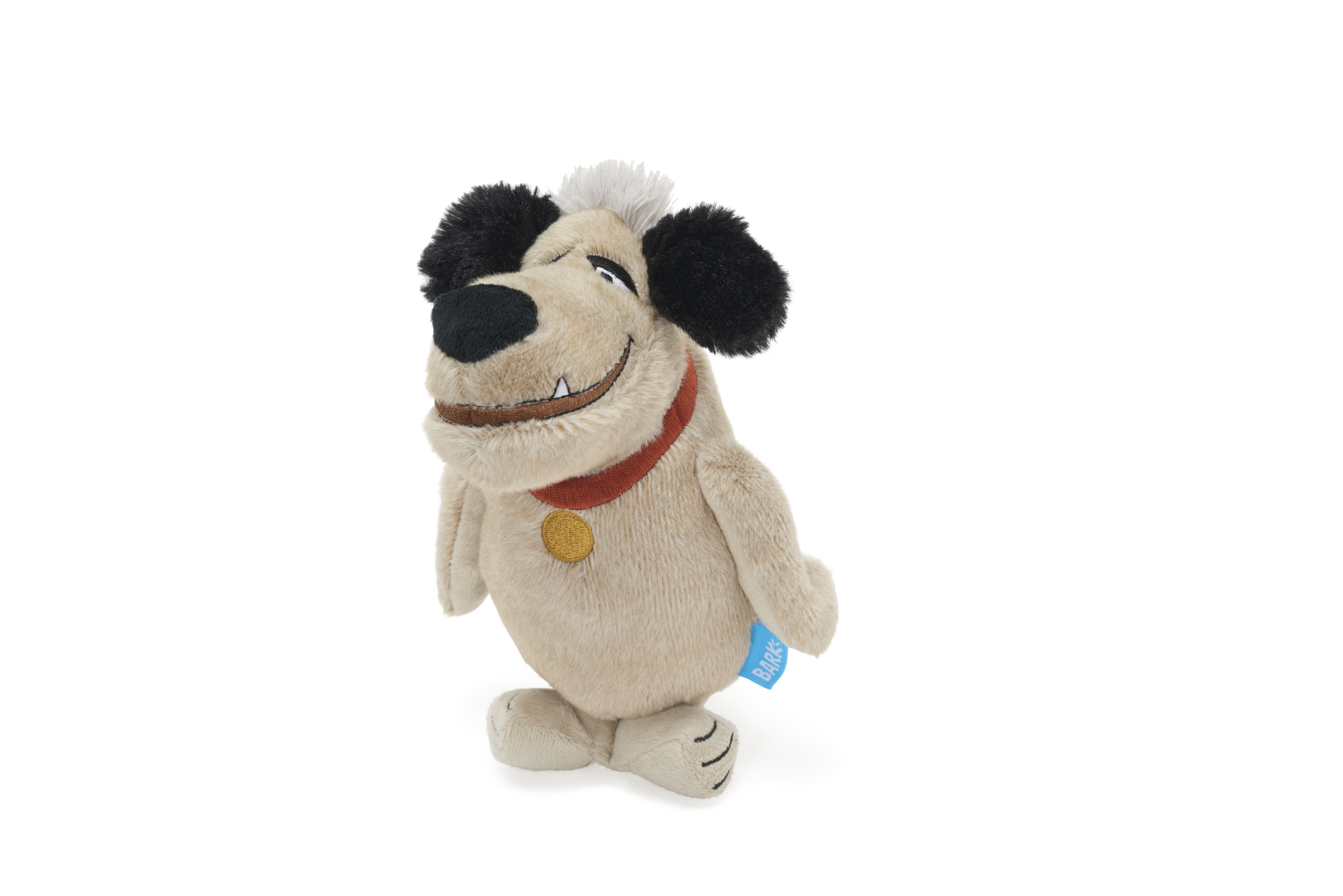 Featured toy
Muttley
This malevolent mutt is packed with fiendish fluff, cruel crinkle paper, and a spooky squeaker for his deep grunting laugh!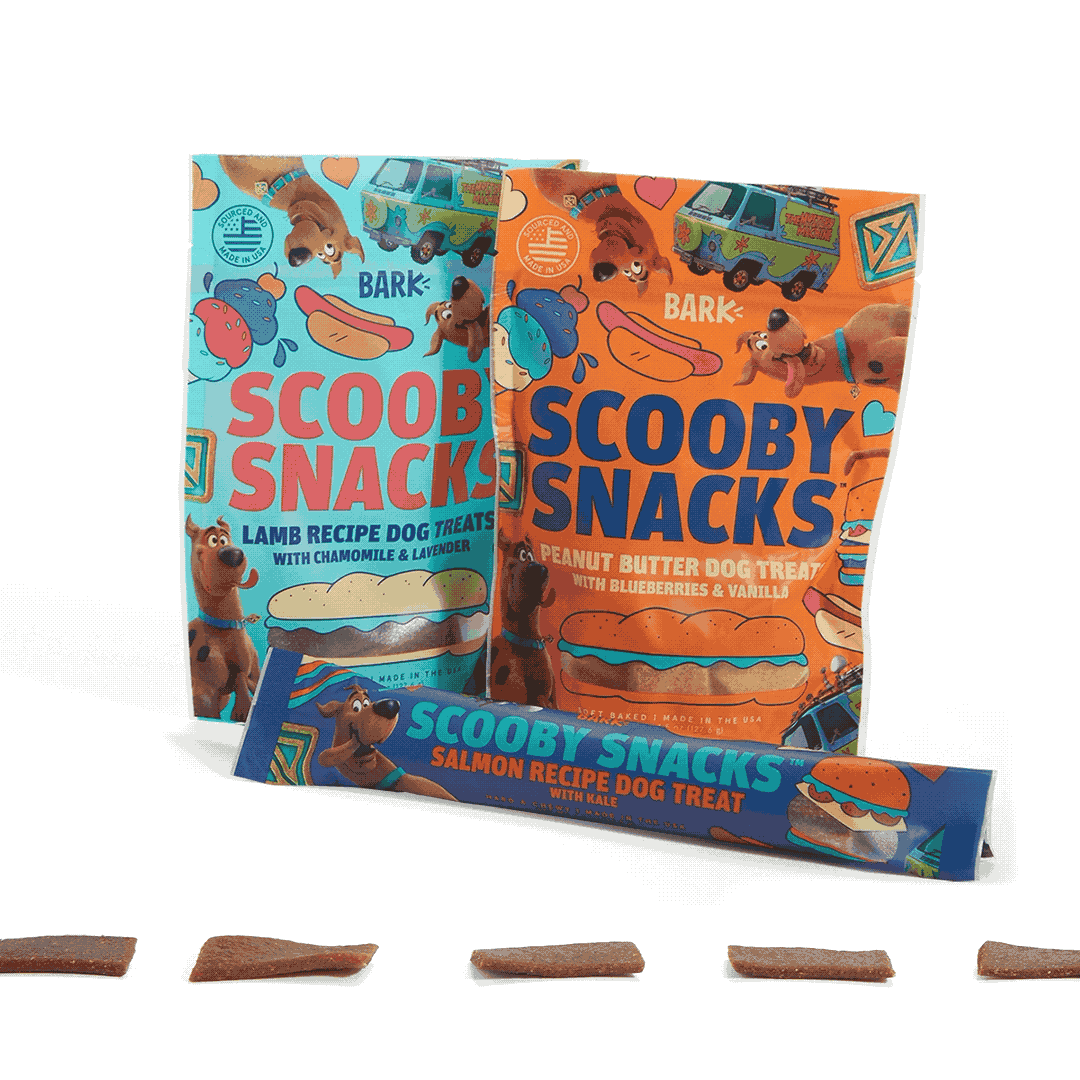 Featured treat
Scooby Snacks! Dog Treats
BarkBox treats are always made in the USA or Canada. We don't use weird fillers like wheat, soy, or corn in any BarkBox treat, ever. So your pup can dig in, and the only thing you have to worry about are...g-g-g-ghosts!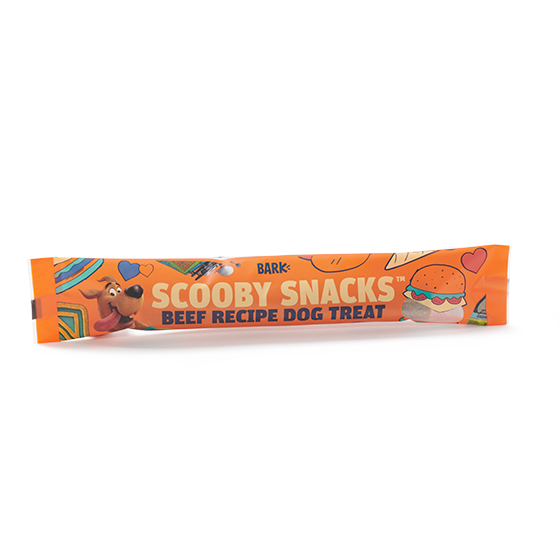 Featured chew
Scooby Snacks! Beef Recipe Dog Chew
Beef is the number one ingredient in these unique BARK chews. Perfect for stashing away in the Mystery Machine!
BARKBOX VIDEO PRESENTS
Make Your Dog Ridiculously Happy with BarkBox!
WANT A BARKBOX?
Sign Up Now!
Join the pack today and get your own BarkBox. With a new theme each month, every BarkBox is a surprise!
Explore More Themes
Night At the Squeakeasy
WHAT'S THE PASSWORD, PAL?
Peek Inside