It's the Ruffing Twenties, we're ready to party, dogs & dolls! Come down to the Squeakeasy for hot jazz, yappin' flappers, and pooch hooch. It's the cat's pajamas!—scratch that - the dog's pajamas!
Swing through this squeakin' party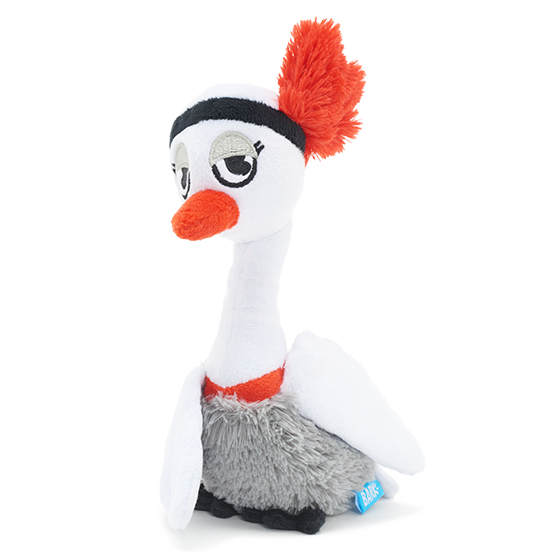 Featured toy
Flo the Flapper
This dapper flapper is sporting crackling crinkle and a big disc squeaker, so she can make her own music when it's time to cut a rug!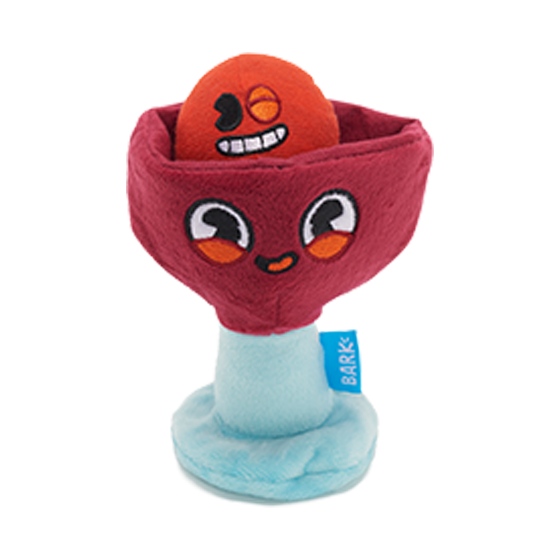 Featured toy
Mutthattan
MULTI-PART TOY! The squeaky cherry attaches to the fabric inside the glass, so you can garnish your pup's playtime.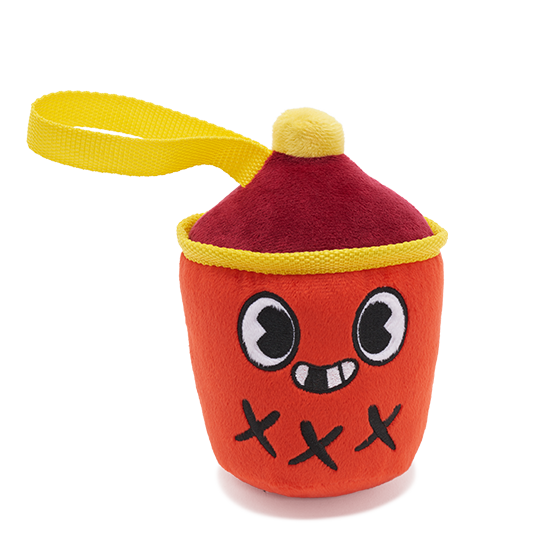 Featured toy
Pooch Hooch
Psst, looky here, see—we got your dog the good stuff. Big tube squeaker, crackling crinkle, and a handle for tug. Just keep it out of the paws of the G-Men!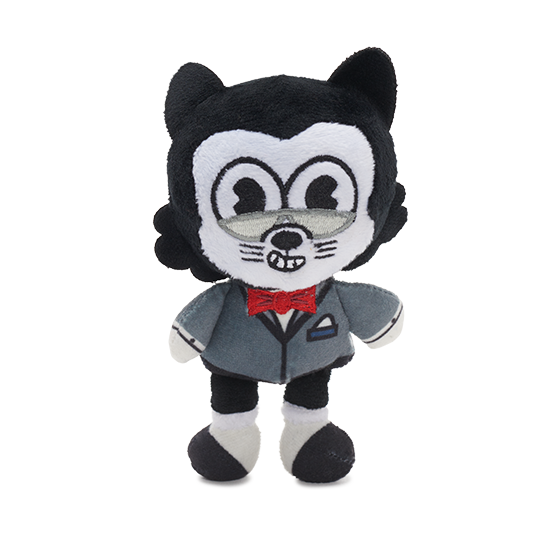 Featured toy
The Great Catsby
With a booming ball squeaker and crackling crinkle, baby, this toy is the cat's pajamas!
Featured treat
The Roaring Turkeys
This grain-free, all-natural recipe includes wholesome ingredients like turkey, sweet potato, and kale, and natural sweeteners like molasses and honey. These treats are air dried to preserve more of their natural nutrition!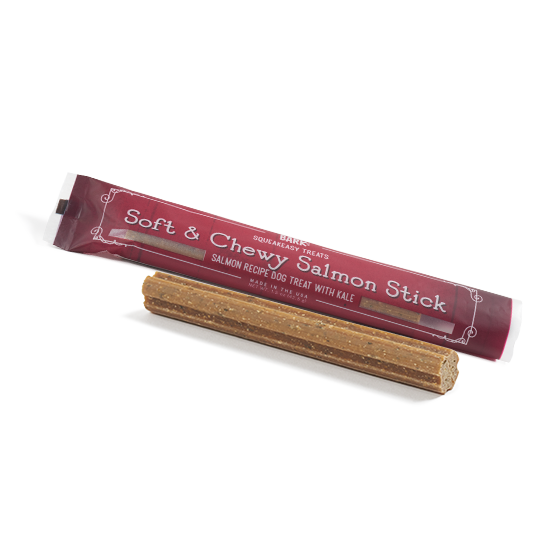 Featured chew
Soft & Chewy Salmon Stick
Scrumptious salmon is included in these natural chews from BARK plus they're made in the USA!
BARKBOX VIDEO PRESENTS
Make Your Dog Ridiculously Happy with BarkBox!
WANT A BARKBOX?
Sign Up Now!
Join the pack today and get your own BarkBox. With a new theme each month, every BarkBox is a surprise!
Explore More Themes
The Barkies
ROLL OUT THE RED CARPET!
Peek Inside