It's awards show season, which means it's time for THE BARKIES. Dress up your pup and bring home the trophy! It's a party, dah-ling!
And the nominees are...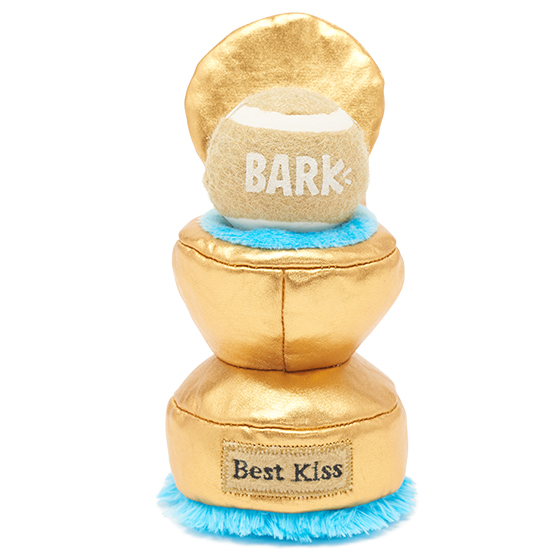 Featured toy
The Barkie Award
I want to thank the tennis ball, the disc squeaker, and most of all, your dog—we couldn't have made this toy without you. I also want to thank my fur stylist—ah nuts, they're playing me off…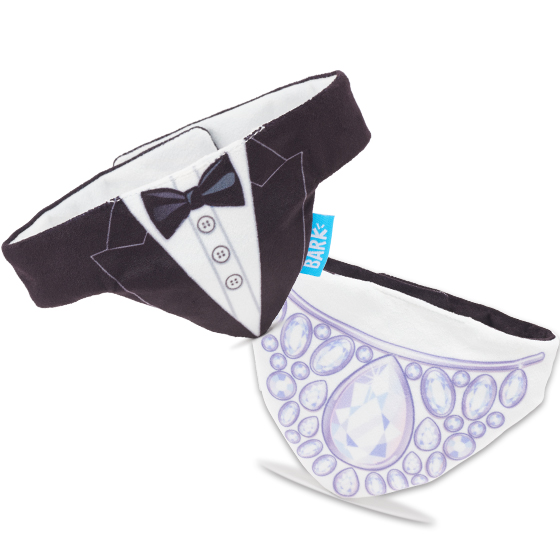 Featured toy
Chew Are You Wearing?
Wearable Toy! Dress up your pup and watch them rub their butt across the red carpet in style!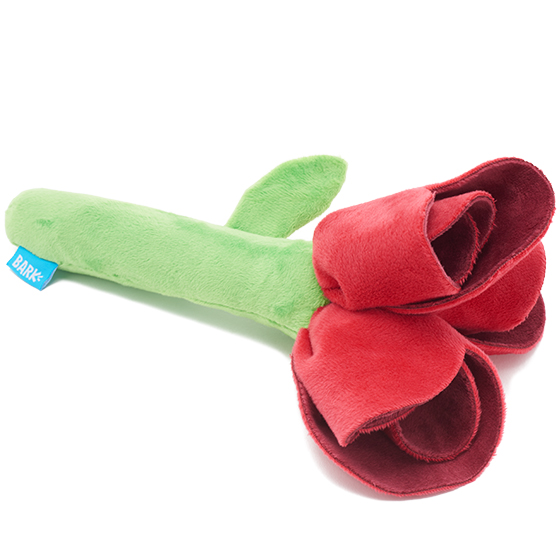 Featured toy
Barkquet of Roses
Take a #barkboxday pic when your canine cupid carries this squeaky, crinkly rose in their mouth. Swoon!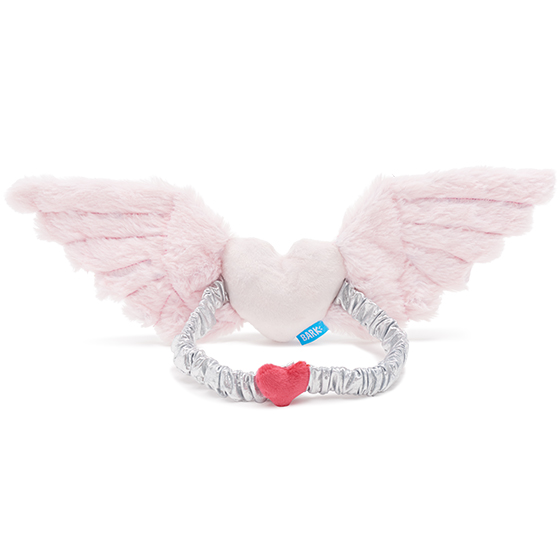 Featured toy
Furever Yours Wings
Wearable toy! Dress your canine cupid in these squeaky, crinkly wings and take an unforgettable #barkboxday picture. Swoon!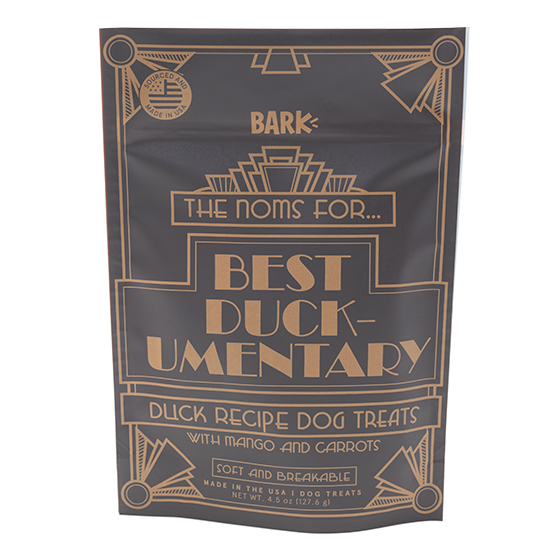 Featured treat
Best Duck-umentary
In addition to duck, this grain-free, all-natural recipe also includes nutritious ingredients like chickpeas, mango, and carrots. The critically acclaimed treat is a smash hit - and the audience will eat it up!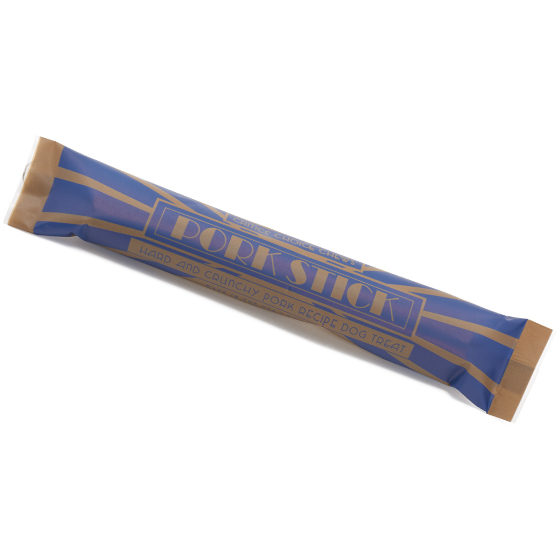 Featured chew
Pork Stick
Scrumptious pork is included in these natural chews from BARK plus they're made in the USA!
BARKBOX VIDEO PRESENTS
Make Your Dog Ridiculously Happy with BarkBox!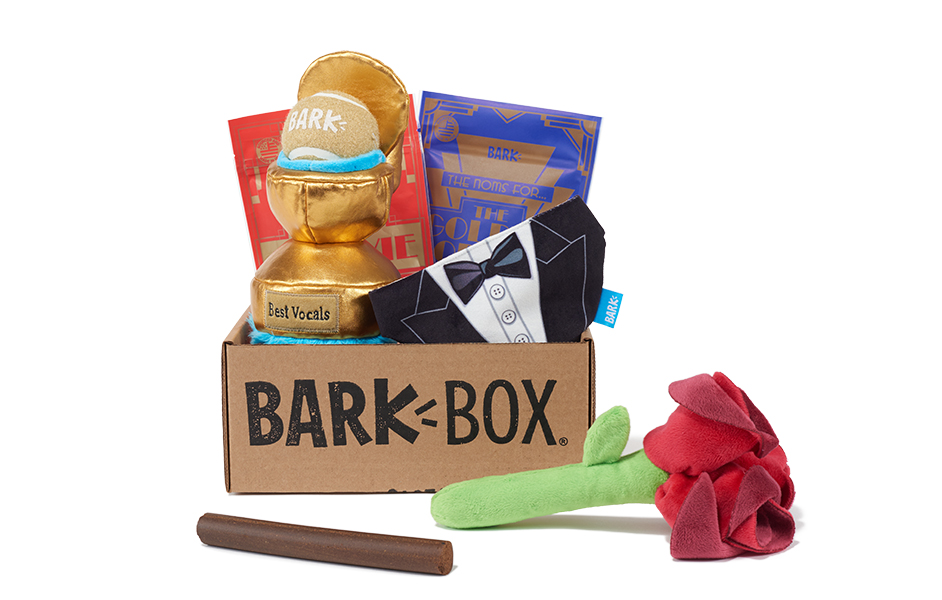 WANT A BARKBOX?
Sign Up Now!
Join the pack today and get your own BarkBox. With a new theme each month, every BarkBox is a surprise!
Explore More Themes
Snowbound Hounds
It's Time to PLAY!
Peek Inside