Walked on the Wild Side in 2022

Take a walkie on the wild side to a dog park like no other, where lemurs scurry like squirrels and iguanas always plop down in the sunny spot. Your dog will fit in just fine—when they've got a box of toys, they're a pretty wild animal too!
Who will you discover this playtime??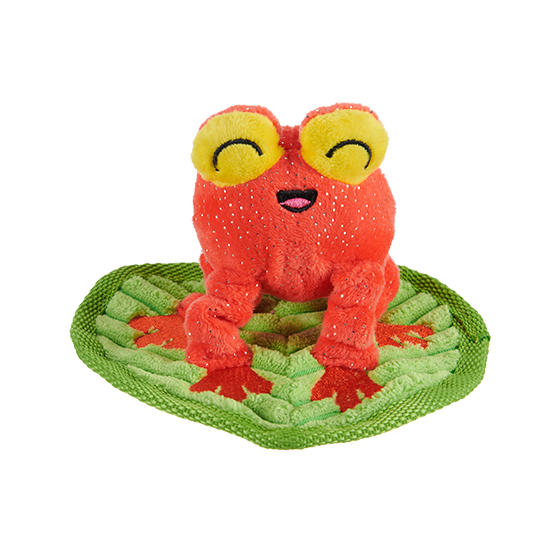 Featured toy
Tiana Tomato Frog
Did Chew Know? The tomato frog's bright-colored skin is a signal to other animals that they shouldn't be eaten. (We agree, don't ever eat a tomato. Unless there's olive oil and basil.)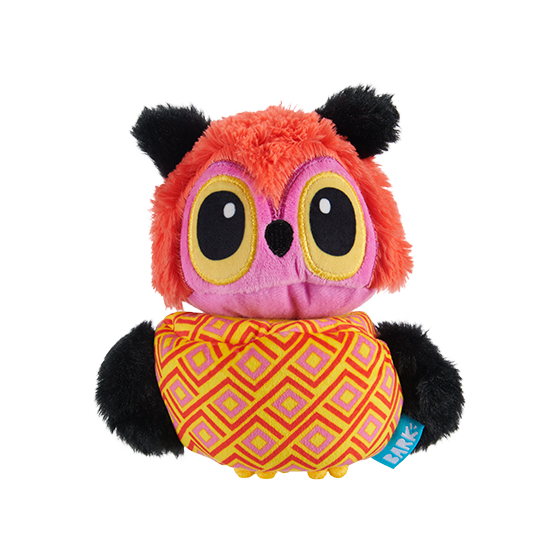 Featured toy
Oly Owl
Did Chew Know? The Madagascar red owl was first observed in 1876 and rediscovered over 100 years later. Kinda like that tennis ball under your couch. (PS: To really make your pup's head spin, tuck a treat under the bungee neck!)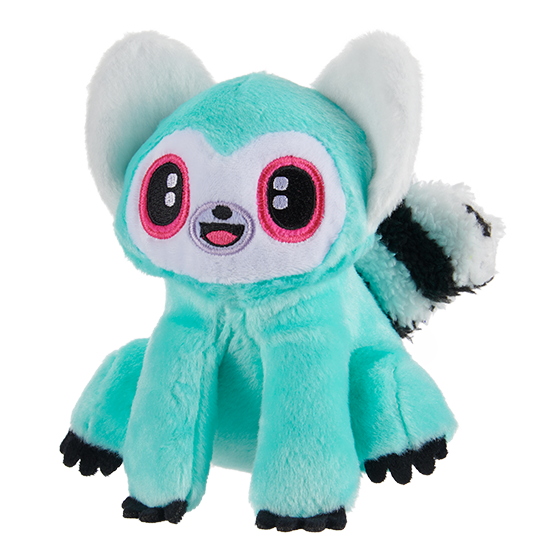 Featured toy
Lalaina Lemur
Did Chew Know? Lemurs love to harmonize and sing together. Here's one for the paw capella group: "Don't Stop Retrievin'."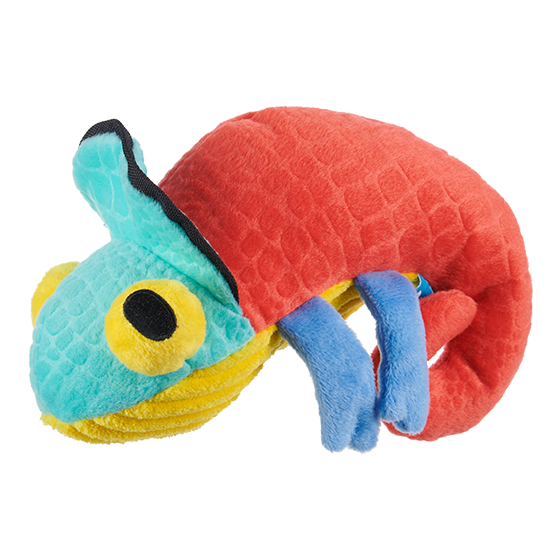 Featured toy
Volana Iguana
Did Chew Know? Iguanas have an invisible "third eye" on their foreheads to help them keep a lookout for predators. Kind of like your dog's sixth sense for any food that falls on the floor, ever.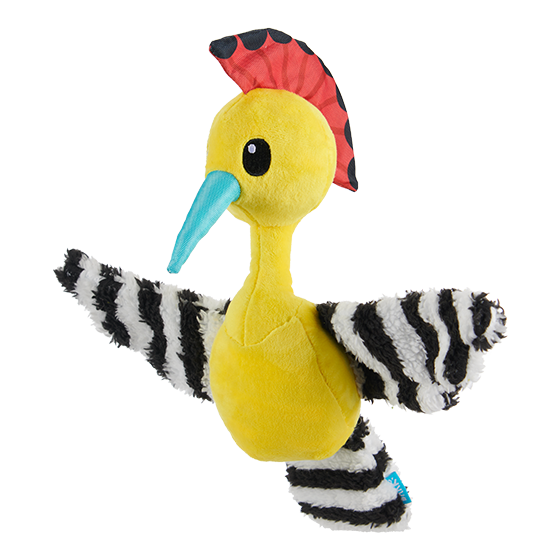 Featured toy
Haja Hoopoe
Did Chew Know? The hoopoe is named after the sound they make. Maybe we shoulda called ours a squeaksqueak.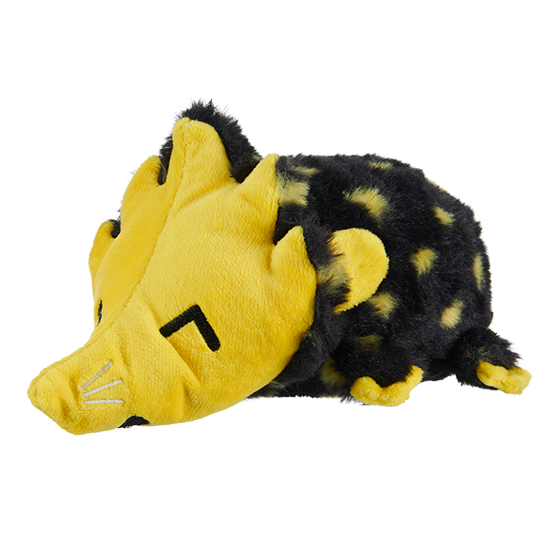 Featured toy
Tahiry Tenrec
Did Chew Know? While they're pretty similar to hedgehogs, tenrecs actually share a common ancestor with elephants. (The jury's still out on whether the pug shares a common ancestor with the potato.)
BARKBOX VIDEO PRESENTS
Make Your Dog Ridiculously Happy with BarkBox!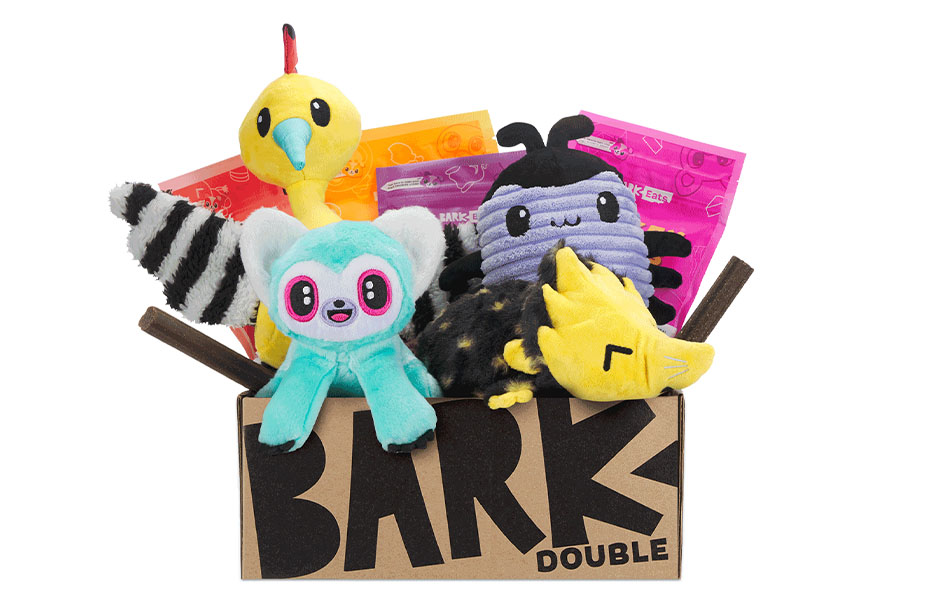 WANT A BARKBOX?
Sign Up Now!
Join the pack today and get your own BarkBox. With a new theme each month, every BarkBox is a surprise!
Explore More Themes
Best of BarkBox
Beat The Heat
Peek Inside