It's summer! The sweaty, sticky, burned out, end of the summer… And we packed your box with awesome outdoor toys and tasty treats, so you can crawl off the couch and get the most out of THE DOG DAYS!
Float Along Down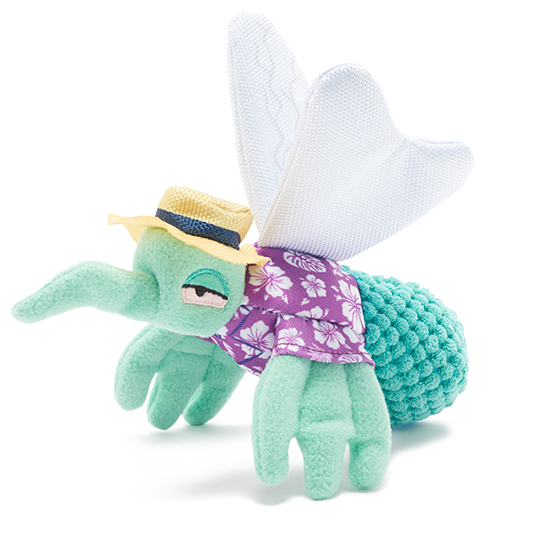 Featured toy
Uncle Moe Skeeto
FLOATABLE OUTDOOR FUN! The most fun you'll ever have with a mosquito hanging around.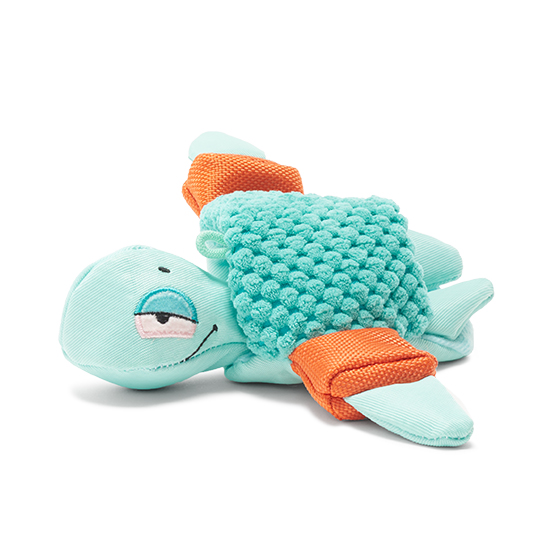 Featured toy
Floaty Jody the Turtle
FLOATABLE OUTDOOR FUN! Prepared with floaties on either fin, Jody is ready to be your number one pool pal this summer.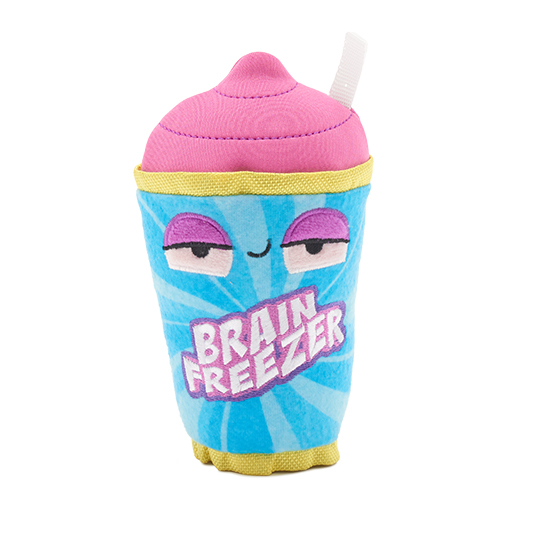 Featured toy
Squeezy Brain Freezer
FLOATABLE OUTDOOR FUN! Mesh material and buoyant design liven up your pup's pool party! (Or at least make bath time tolerable.)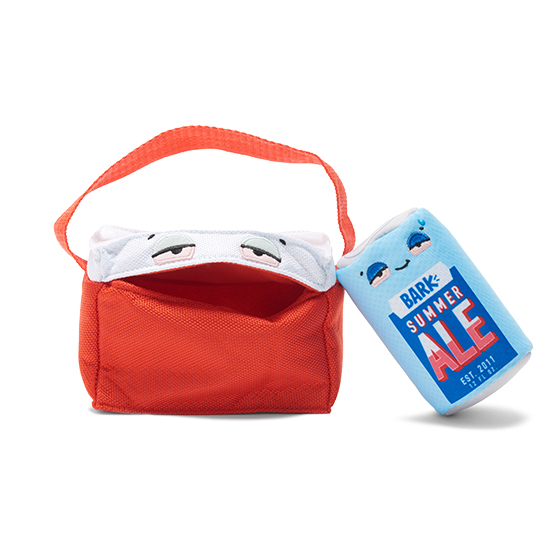 Featured
Bunchies of Munchies Cooler
FLOATABLE OUTDOOR FUN! This cooler packed full of extra goodies to top off your perfect summer day.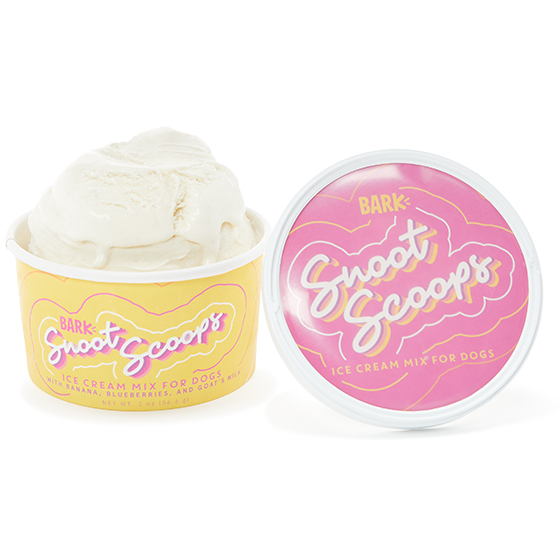 Featured treat
Snoot Scoops
The Snoot Scoops ice cream is the perfect way to keep cool this summer, especially after laying out by the pool (don't forget your sunscreen)!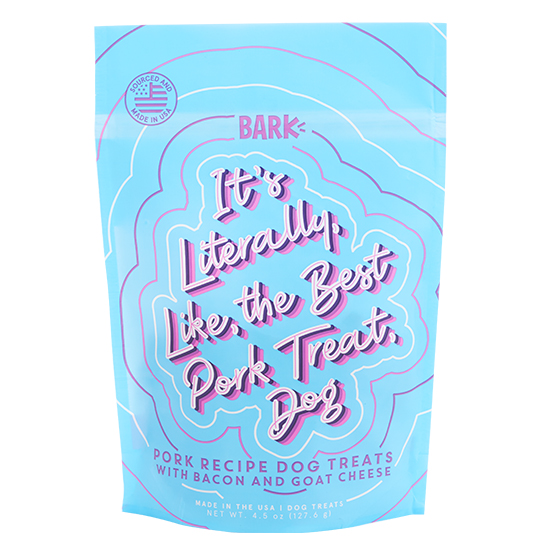 Featured treat
It's Literally, Like, The Best Pork Treat, Dog
All the dogs know these all-natural pork treats with bacon and goat cheese will be like, the best snack ever.
BARKBOX VIDEO PRESENTS
Make Your Dog Ridiculously Happy with BarkBox!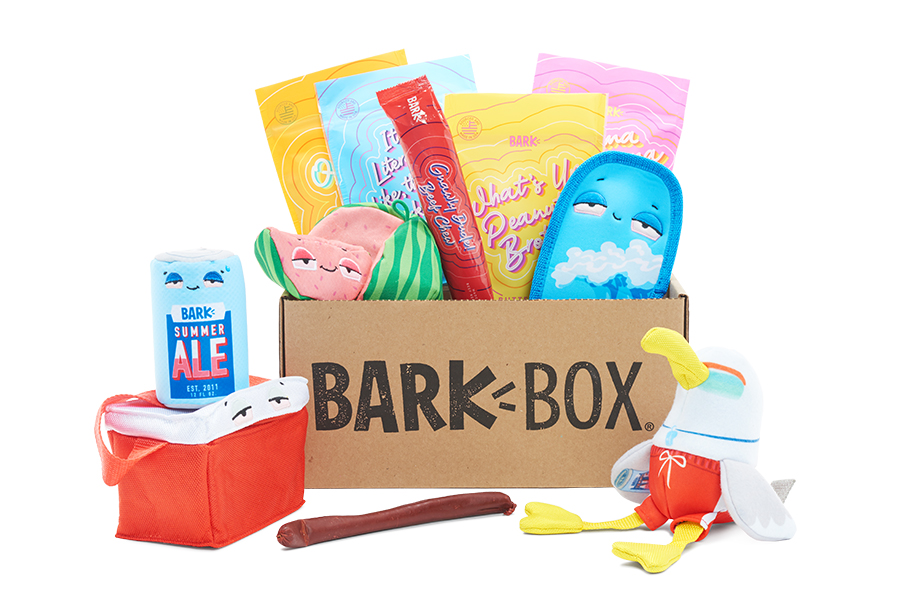 WANT A BARKBOX?
Sign Up Now!
Join the pack today and get your own BarkBox. With a new theme each month, every BarkBox is a surprise!
Explore More Themes
Hairy Metal
For those about to dog, we salute you
Peek Inside