Got high (quality groceries) in 2022

HIGH DOG. Welcome to Jared's Normal Deli. We have weird watering cans, veggie nuggies, and munchies when you're hungry from…um…being a dog. Toke a look around, dig in, and be like, be cool about it, cool? Cool.
Thanks dogs for supporting my small local business.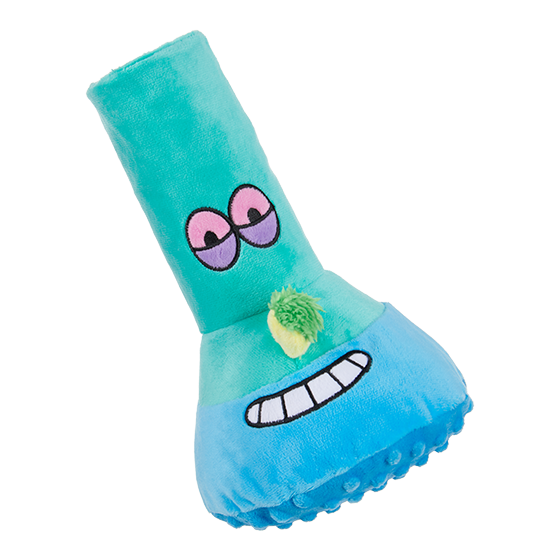 Featured toy
B-O-N-G-O
When your bud hound gets the munchies, pack the bong with treats! Take a #barkboxday pic while your pup takes a hit. Just don't mix up your dog bowl water with your dog bowl water.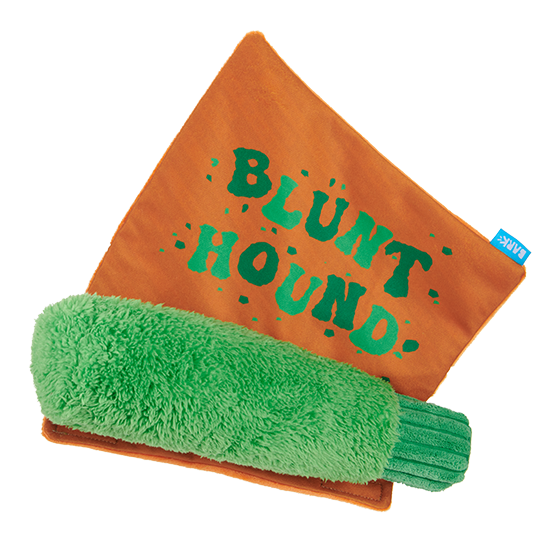 Featured toy
Blunt Hound
Unroll this blunt for a full-sized crinkle mat, or pack a treat inside and roll it up to take playtime to a new high!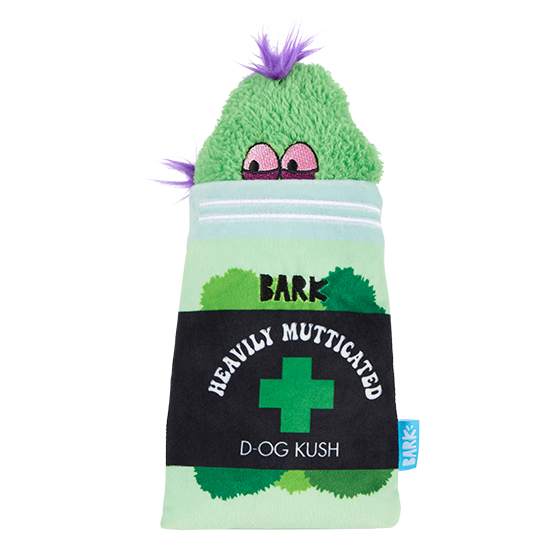 Featured toy
(D)OG Kush Nugs
This multi-part toy makes sharing your good buds with your good buds a piece of cake. Oh man. We could really go for some cake right now.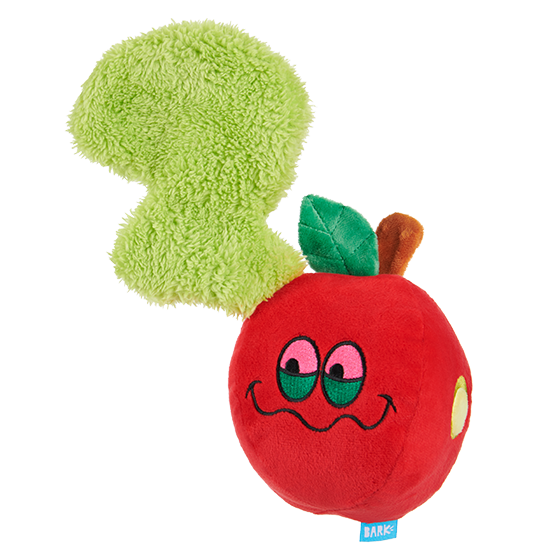 Featured toy
Apple Of My High
Yeah, uh, let's say this apple did not fall far from the trees. Remember, an apple a day keeps the…wait, what were we talking about?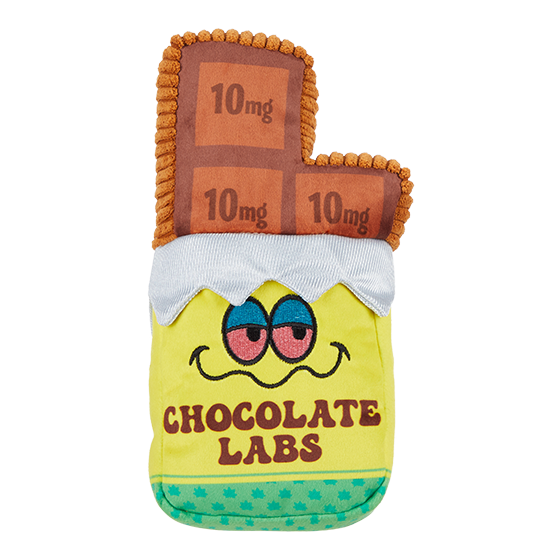 Featured toy
Dank Chocolate
Your pup can crunch on the crinkly wrapper or sink their teeth into the squeakadelic center. If the playtime doesn't start right away, give it an hour to kick in.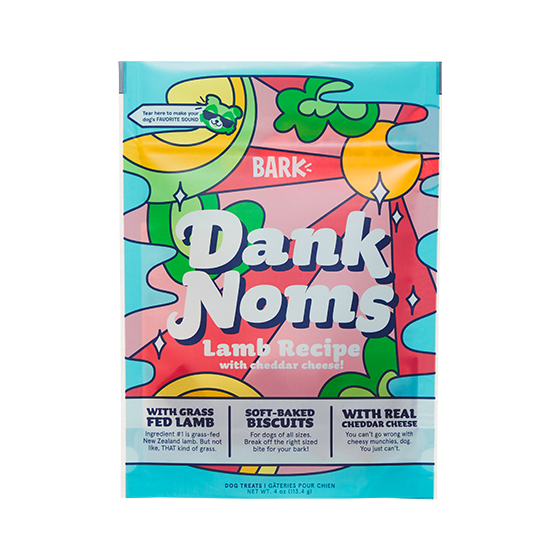 Featured treat
Dank Noms
We'll be blunt: our soft-baked biscuits are made with real lamb & cheddar cheese (your treat dispensary's got the good $#!%). These magic munchies are made with no THC or CBD, only high your dog needs is getting high up on that couch.
BARKBOX VIDEO PRESENTS
Unboxing ft. Talking Gracie: Jared's Normal Deli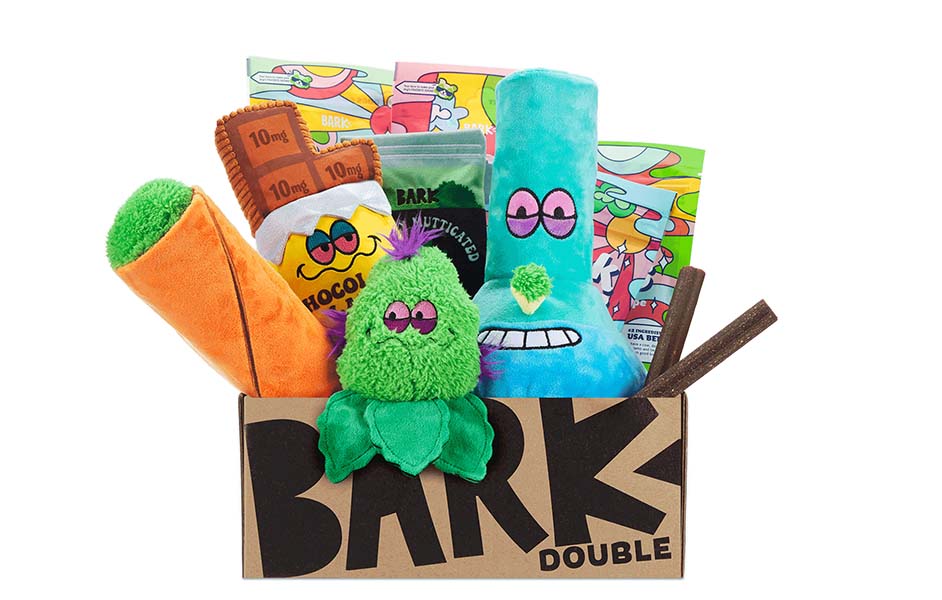 WANT A BARKBOX?
Sign Up Now!
Join the pack today and get your own BarkBox. With a new theme each month, every BarkBox is a surprise!
Explore More Themes
Madagascar Unleashed
It's a Jungle Out There!
Peek Inside