Went to a Graveyard Smash in 2022

Hell hounds from the netherworld (and adorable pups from the dog park) are hereby invited to the most pet-trifying Howl-o-Ween Party! It's a monster mash bash with spooky toys to thrash and plenty of tricks to play.
They're Squeaky and They're Spooky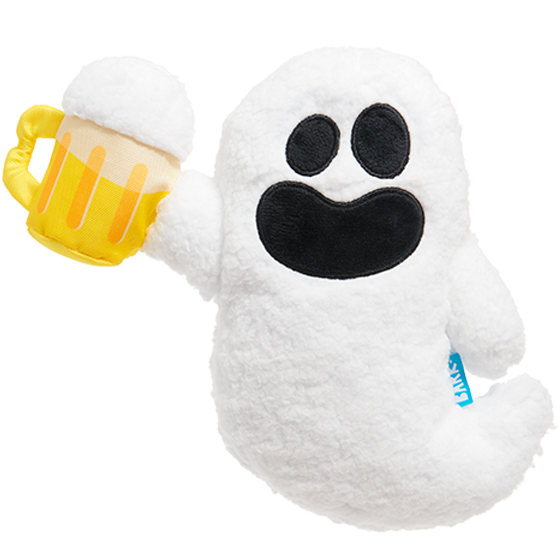 Featured toy
Sheet Faced
BOOZE! When this ghost is three sheets to the wind, they don't glide through walls—they bump into them.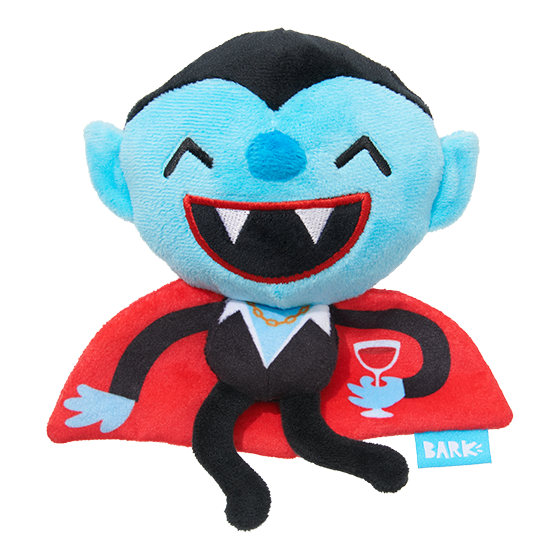 Featured toy
Count Droolcula
Count Droolcula had a little too much Bloody Mary and now he's bloody merry. Who invited him anyway?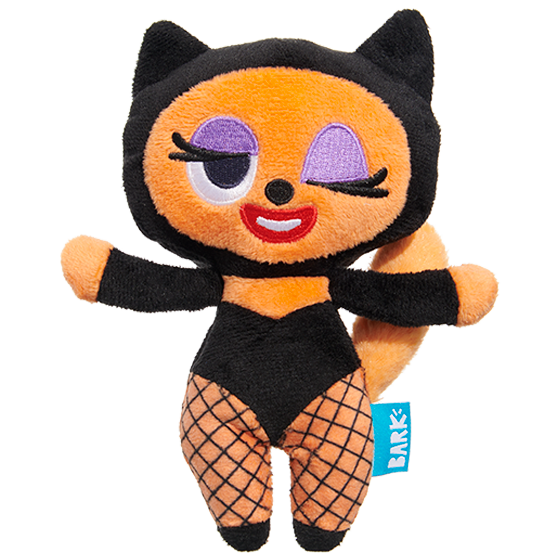 Featured toy
Catsuit Kitten
Catsuit Kitten doesnt win any creativity points for her costume but you have to admit she looks a-meow-zing.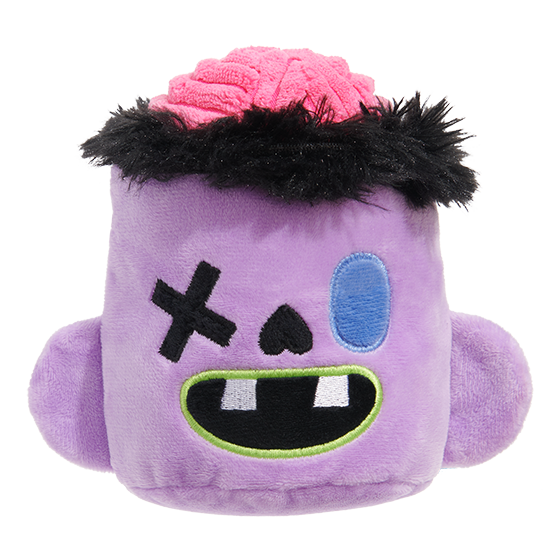 Featured toy
Briiiiiiiiian
Multi-part toy! Pop the spikey squeaker brain out of this zombie's head and replace it with treats, unless you want your pup to join the UNFED!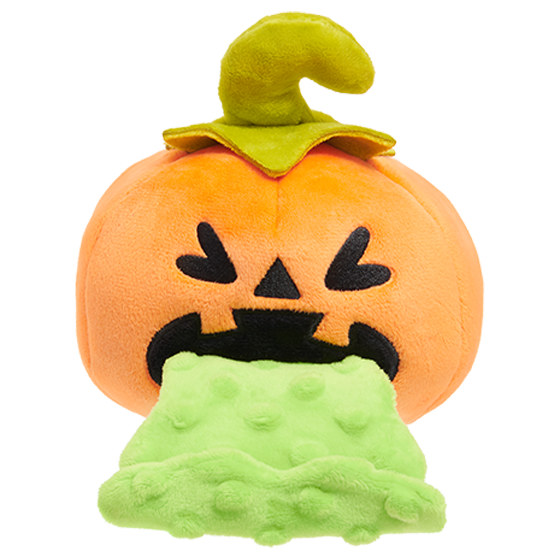 Featured toy
Yak-O-Lantern
Yak-O-Lantern is a sensitive gourd. If you give him a hurl, he might hurl right back.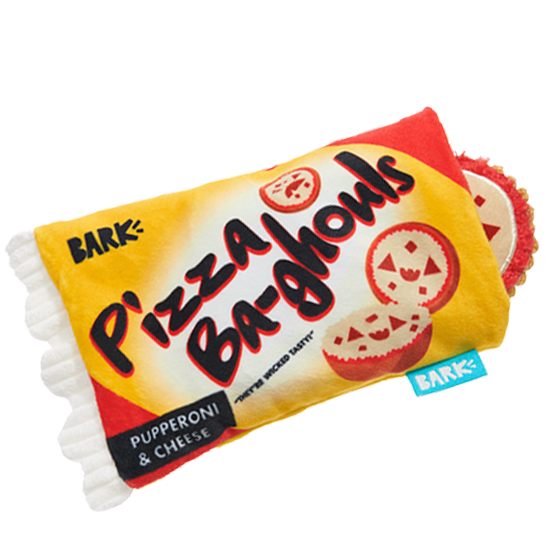 Featured toy
Pizza Ba-Ghouls
Pizza in the morning, pizza in the evening, pizza at seance time. With pizzas and a baggie, your dog can squeak pizza any time.
BARKBOX VIDEO PRESENTS
Make Your Dog Ridiculously Happy with BarkBox!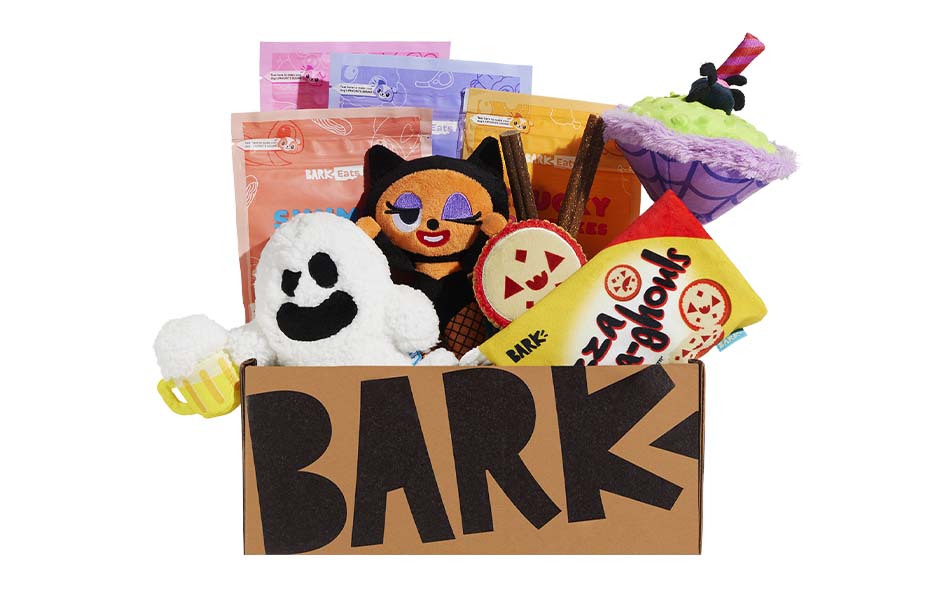 WANT A BARKBOX?
Sign Up Now!
Join the pack today and get your own BarkBox. With a new theme each month, every BarkBox is a surprise!
Explore More Themes
Jared's Normal Deli
Dank You Fur Shopping
Peek Inside