We're hitting the open road, and there's no squeak limit! Get your licks on Snoot 66 with your head out the window and your human by your side. Skip the pittie stop—we've got toys and treats to last the whole trip!
No road trip is complete without 'em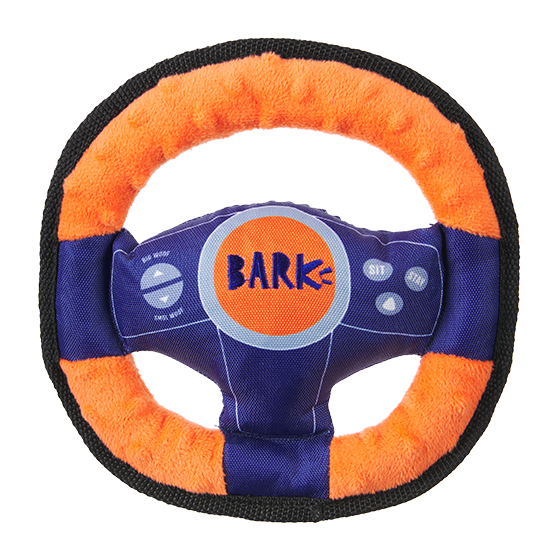 Featured toy
Honk If You're Hairy
Get your licks on Snoot 66 with a #barkboxday pic of your pup behind the wheel. Remember, paws at ten and chew.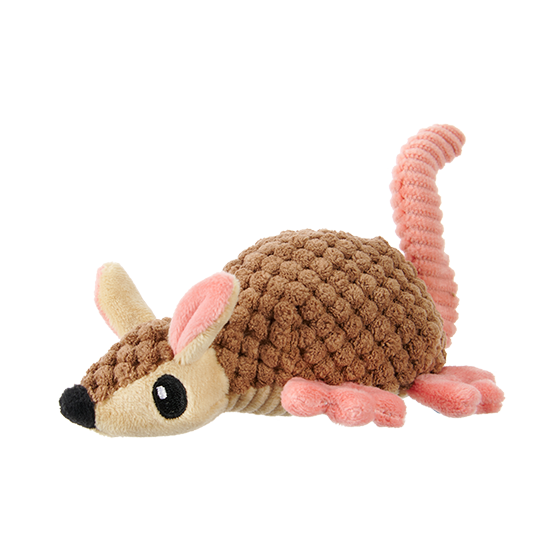 Featured toy
Armie Dillo
Armie used to rumble with the Shell's Angels, now he needs to hitch a ride. If he gets busted again, the fuzz will revoke his plates.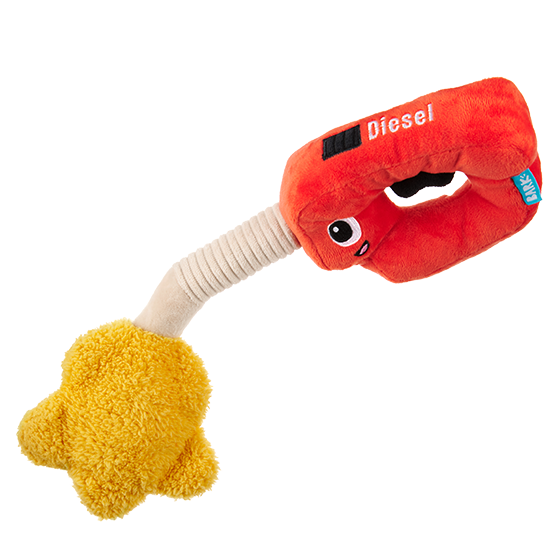 Featured toy
Vin Unleaded
Vin Unleaded lives his life a quarter mile at a time. Your mileage may vary.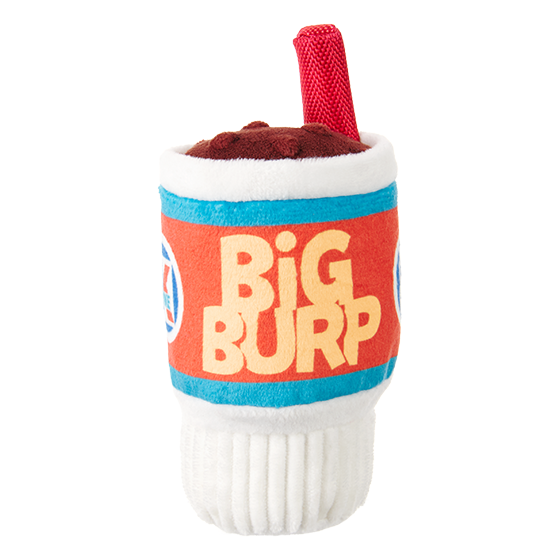 Featured toy
Big Burp Slurp
Pick up one of these suckers at your next pittie stop! Make sure to take a #barkboxday pic for the road!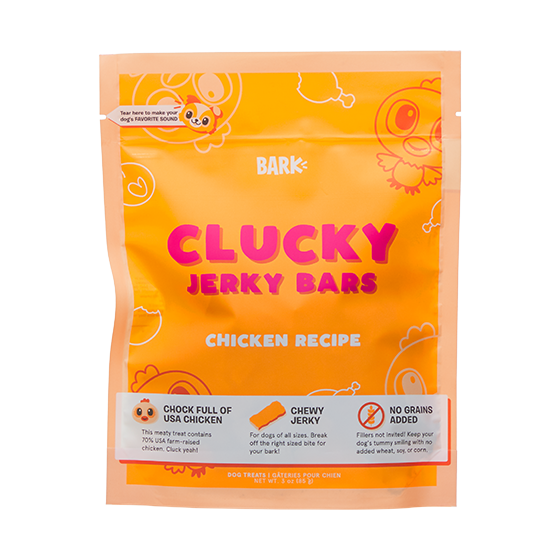 Featured treat
Clucky Jerky Bars
Our premium jerky bars are loaded with a whopping 70% USA farm-raised chicken, tons more meat than the average treat! (Maybe that's why your dog is putting on a concert of woofs and happy snorts.)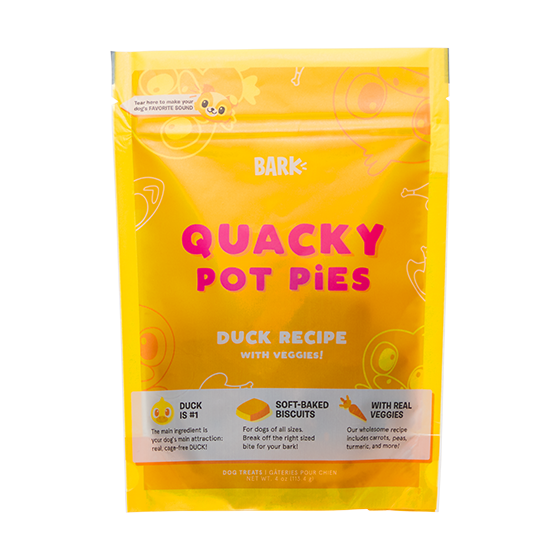 Featured treat
Quacky Pot Pies
Are your dog's paws tap-dancing at record speed? That's what happens when they chow down on our scrumptious soft-baked biscuits, made with cage-free duck and loaded with wholesome veggies.
BARKBOX VIDEO PRESENTS
Make Your Dog Ridiculously Happy with BarkBox!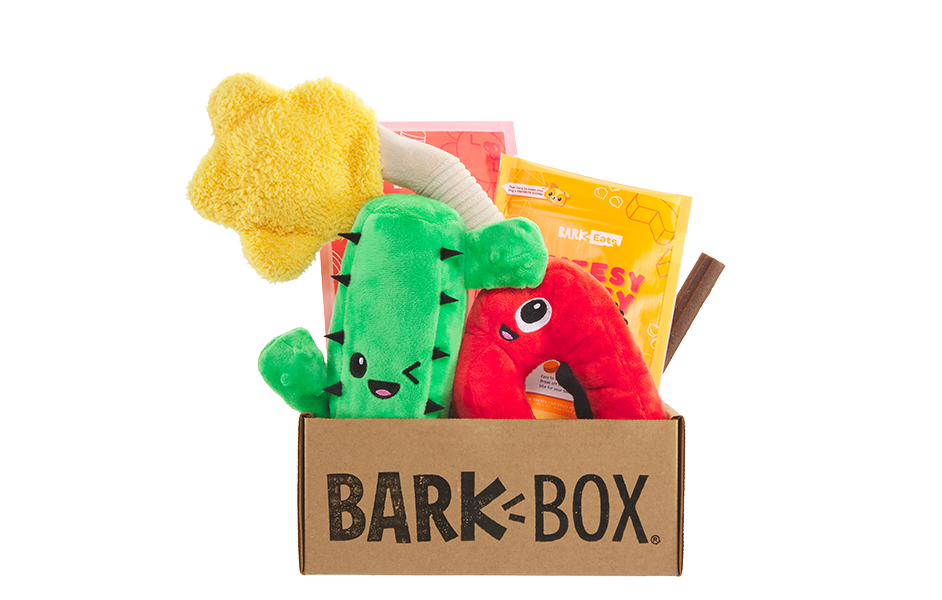 WANT A BARKBOX?
Sign Up Now!
Join the pack today and get your own BarkBox. With a new theme each month, every BarkBox is a surprise!