Step right up, good boys and girls! At Fairground Hounds every pup's a winner! Enjoy deep fried snacks, endless rounds of carnival games, and last but not least: FOOD on a STICK, literally the two best things on earth.
Here are some of the prizes you could win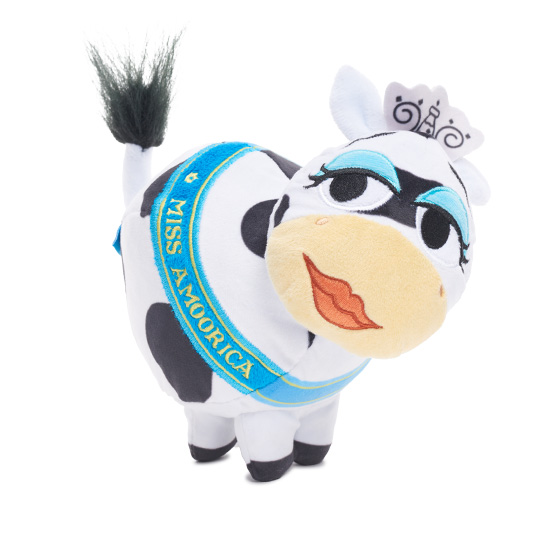 Featured toy
Miss Amoorica
This is Miss Amoorica's moment in the spotlight and she's gonna milk it for all it's worth.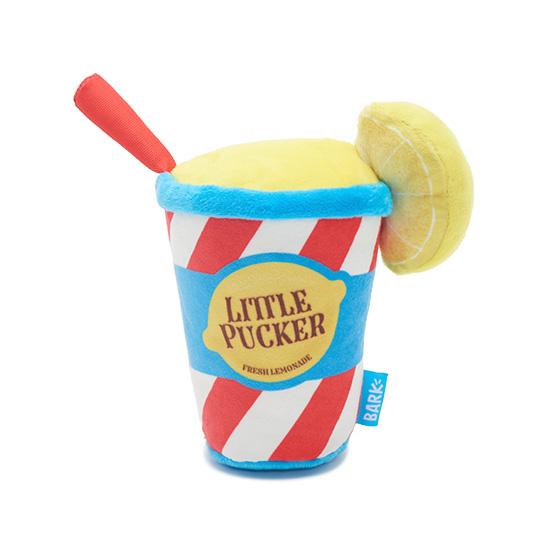 Featured toy
Little Pucker Lemonade
Little Pucker Lemonade is every dog's main squeeze!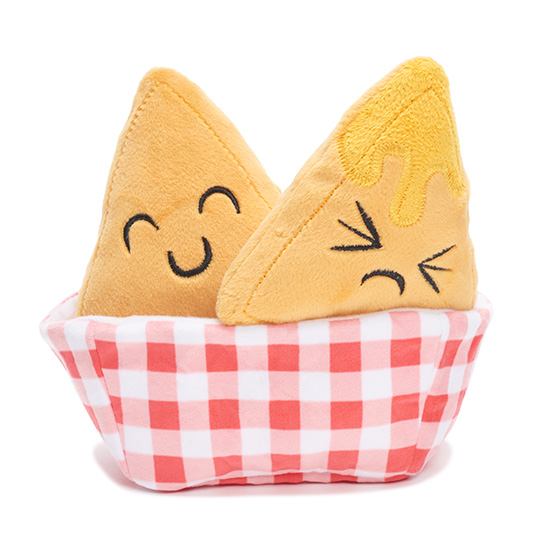 Featured toy
In Queso Emergency
In Queso Emergency grab more nachos! Or sneak a treat in the bowl for extra snackage.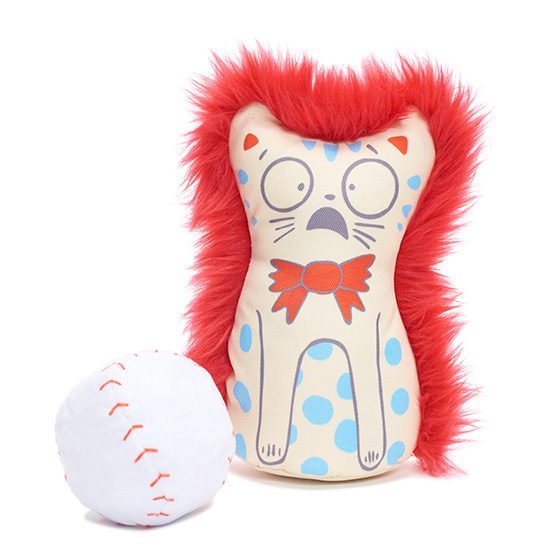 Featured toy
Tippin' Kitten Knockdown
Step right up pups, it's time for FETCH! Tippin' Kitten Knockdown is two toys in one, so you can chew, squeak, and snuggle until the cows come home!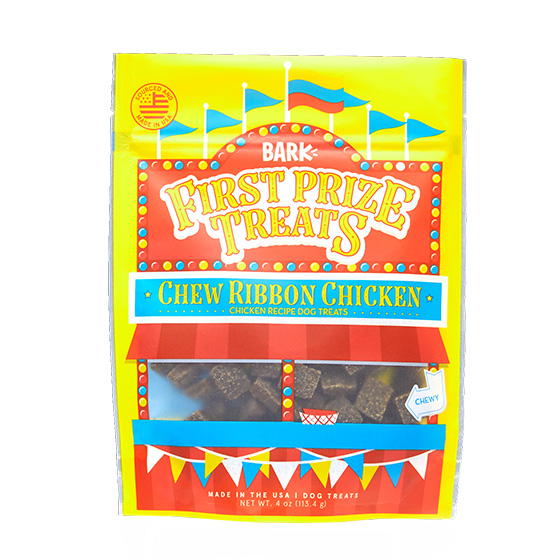 Featured treat
Chew Ribbon Chicken
Delicious chicken is the first ingredient in treats. This protein-packed jerky is made with a short list of simple ingredients to keep as little as possible between your prizewinning pup and the irresistible taste of real chicken.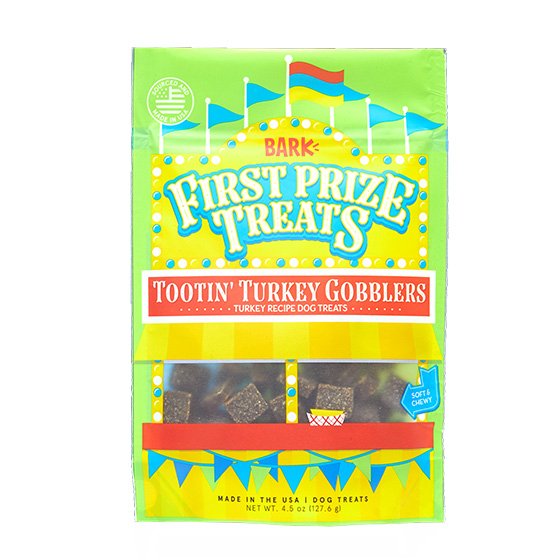 Featured treat
Tootin' Turkey Gobblers
Scrumptious real turkey is the the first ingredient in this tasty bag. Break off the right piece of this soft and chewy snack to reward your dog with the best taste this side of the State Fair!
BARKBOX VIDEO PRESENTS
Make Your Dog Ridiculously Happy with BarkBox!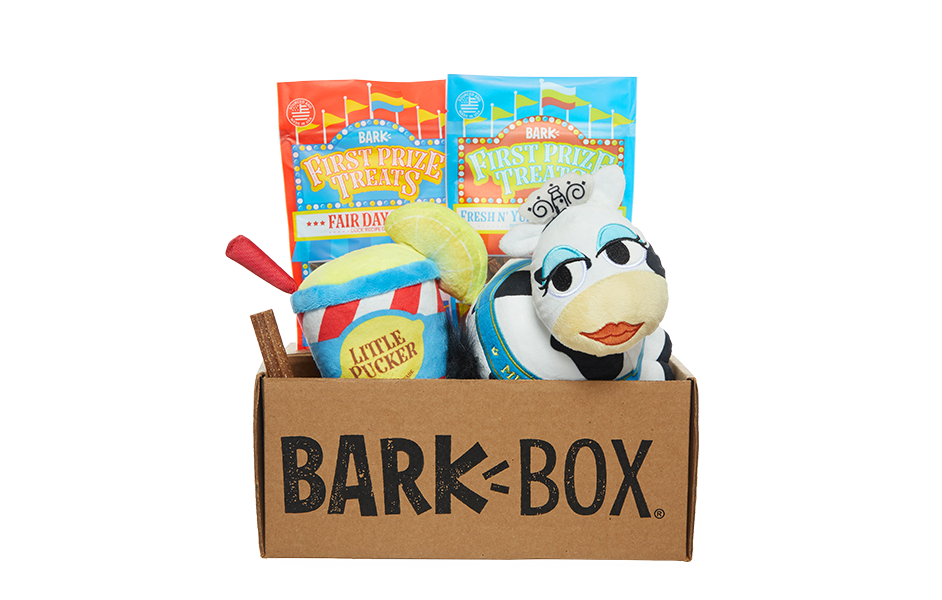 WANT A BARKBOX?
Sign Up Now!
Join the pack today and get your own BarkBox. With a new theme each month, every BarkBox is a surprise!
Explore More Themes
Australian Outbark
Explore UNMARKED Territories
Peek Inside