Totally Stoked in March 2020

Your doggo's latest adventcha takes 'em to the woildest place in the world: AUSTRALIA! Play with the strangest beasts on the planet, put anothah shrimp on the barkie, and don't didgeridoo on the carpet!
Oi! Take a walk through the wildlife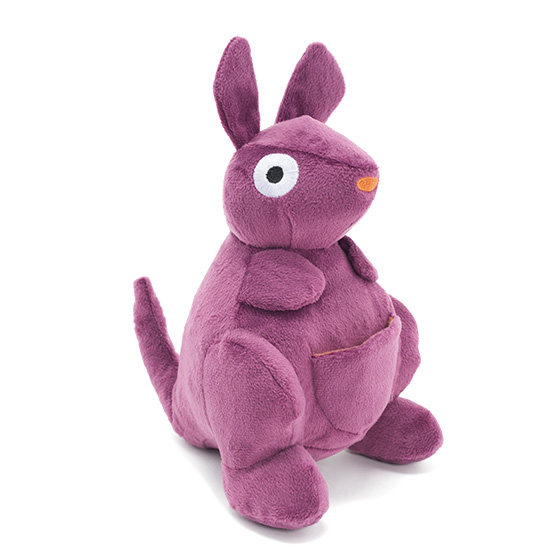 Featured toy
Topanga Kanga
Oi, this roo's got a boomin' disc squeakah and the crinkle to drive your doggo woild. Tuck some grub in 'er pouch to make a tasty playtime, mate!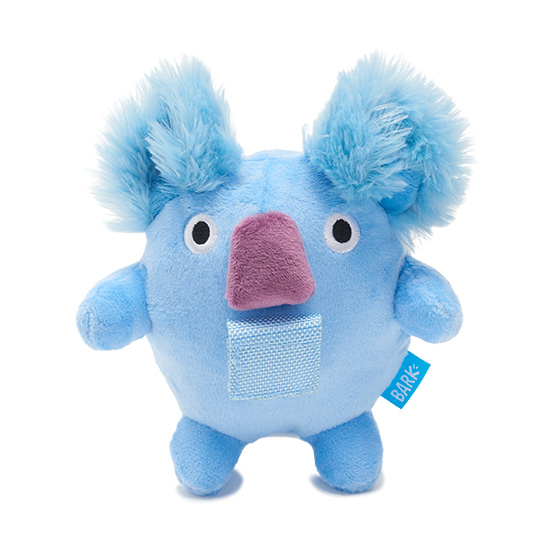 Featured toy
Kouddly Koala
ATTACHABLE TOY! You can fasten this ko-uddly koala on your dog's koalar. (Oi! I mean collar.) If your doggo plays rough, you'll find a BONUS TOY down under!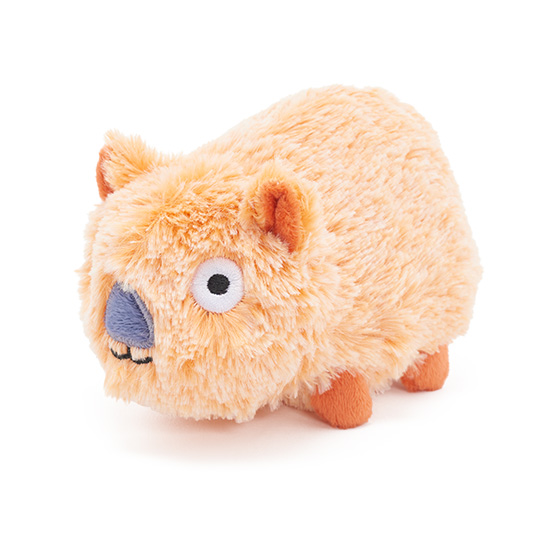 Featured toy
Yobbo Wombat
Crikey! If your doggo gets too feisty with this Wombat, you'll find a surprise down under: a squeaky BONUS TOY! (Nature's full of wonders, mate!)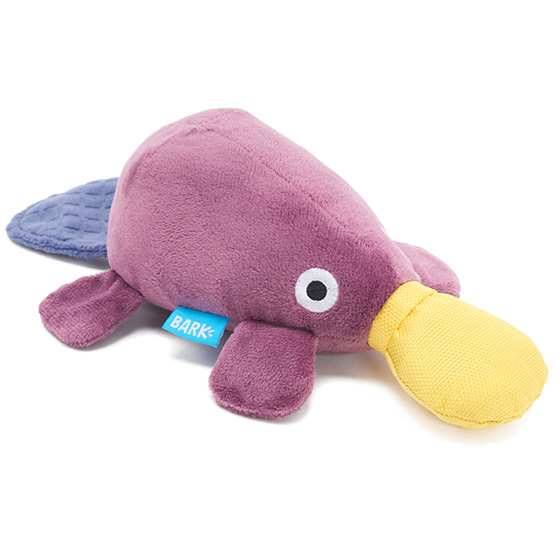 Featured toy
Drongo Platypus
If your doggo plays too rough with this Platypus, you'll find a surprise down under: TWO squeaky BONUS TOYS! (Oi, what's in a Platypus, anyway?)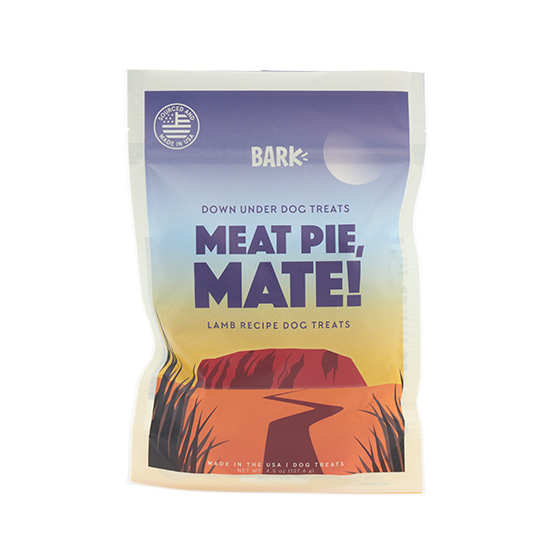 Featured treat
Meat Pie, Mate!
We don't use weird fillers like wheat, soy, or corn in any BarkBox treat, ever. So your pup can dig in, and the only thing you have to worry about is "did I give enough belly rubs today?"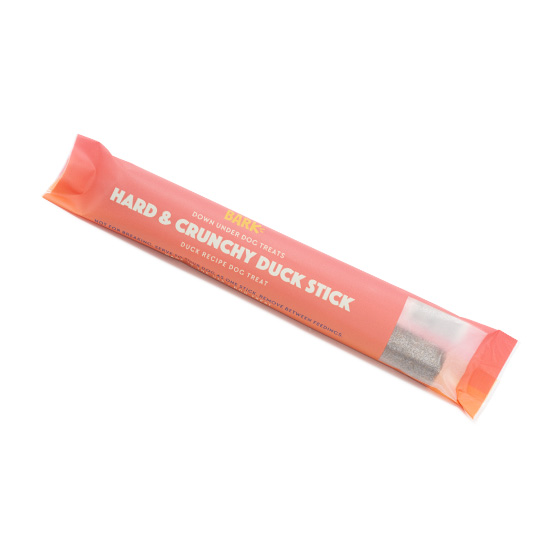 Featured chew
Hard and Crunchy Duck Stick
Why reward good behavior with bad treats? Give your pup the duck treat they deserve.
BARKBOX VIDEO PRESENTS
Make Your Dog Ridiculously Happy with BarkBox!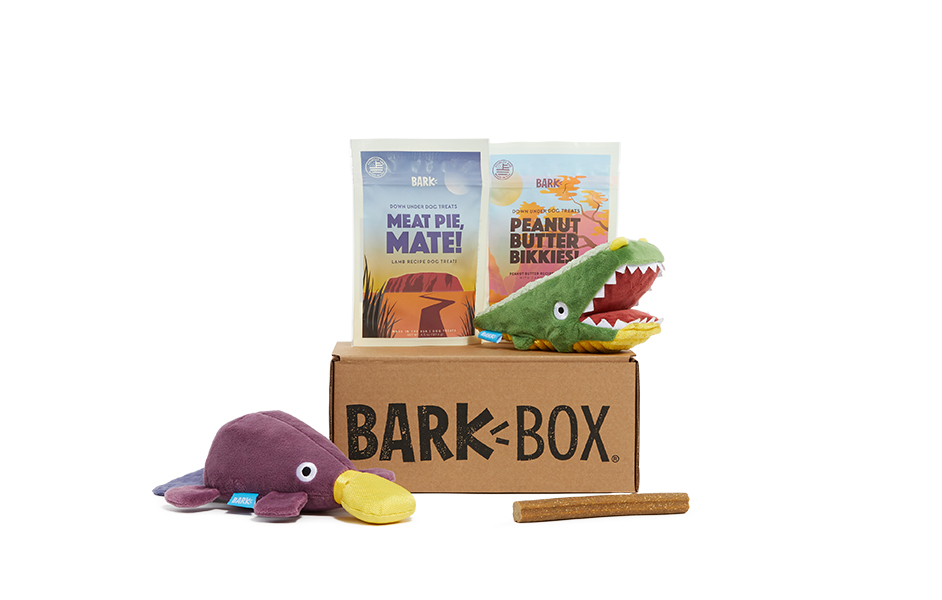 WANT A BARKBOX?
Sign Up Now!
Join the pack today and get your own BarkBox. With a new theme each month, every BarkBox is a surprise!
Explore More Themes
Sniffin' Safari
Take a walk on the wild side.
Peek Inside