Bubbles Bursted in February 2019

Welcome to the most wagnificent, scrumdiddlyumptious place in the whole sniffin' world, I.M. Slobbering's Candy Shoppe! We've got the tummy-tickling treats and dandy dog toys to spoil your sweet pup absolutely rotten!
Sink your teeth into THESE!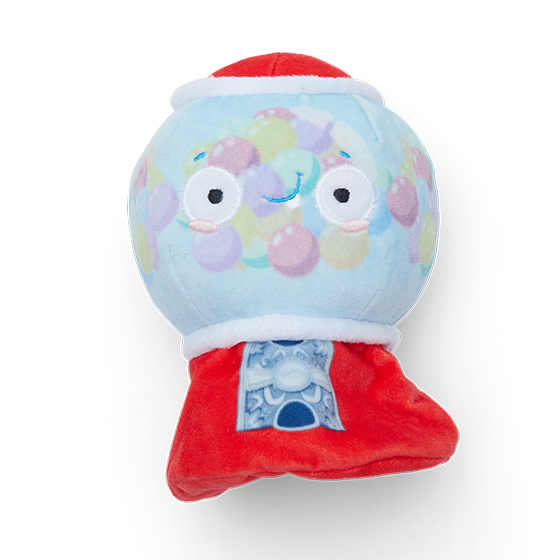 Featured toy
P.J. Neuterspayer's Gumballs
If you chew for long enough you might just find the sweetest treat of all - a bonus bouncy, spiky gumball squeaker hidden in this squeak machine.
Featured toy
Ay Chewawa! Bubble Gum
Bonus toy inside! keep chewing for an extra something special. Crunch the crackling crinkle wrapper and take a big bite of the spiky tube squeaker to satisfy your sweet tooth!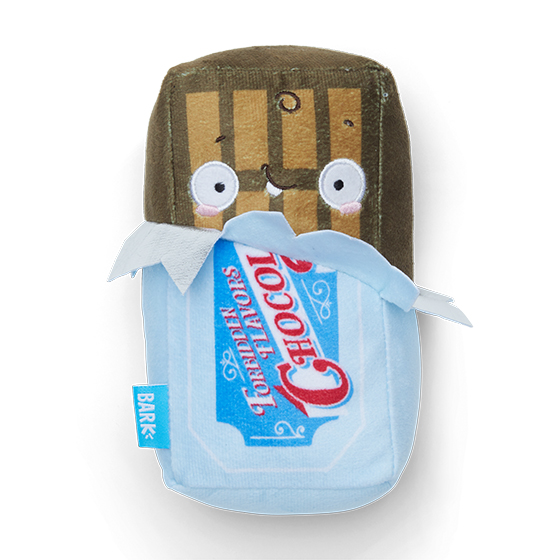 Featured toy
Forbidden Flavors Chocolate Bar
Your dog can crunch on the crackling crinkle wrapper of this tasty plush candy, or take a bite of the disc squeakers to satisfy their squeak tooth!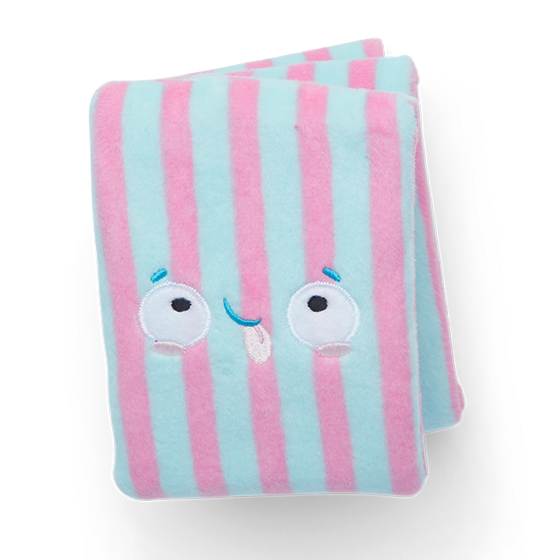 Featured toy
Dribbles Ribbons
This super soft, fluff-free crinkly candy toy is made with a bungee for wacky games of tug! Pro tip: pull on one end and release for some slingshot fetchin' action.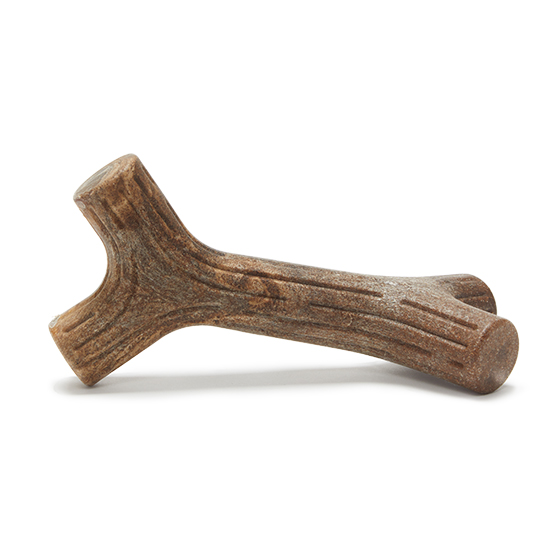 Featured chew
Benebone Maplestick
This amped-up stick is made of nylon and real maple wood! The folks at Benebone had a stroke of genius though, which was to add nylon, the classic tough-to-chew component. Your pooch will love chewing on this maple-infused stick.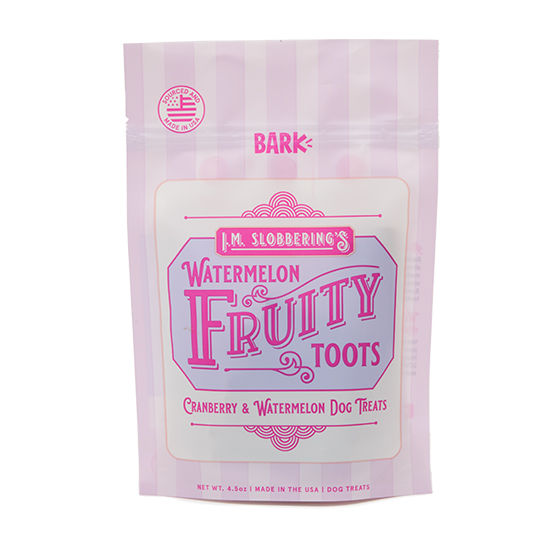 Featured
Watermelon Fruity Toots
WATERMELON FRUITY TOOTS are made with refreshing watermelon and cranberry, for a scrumptious, soft & chewy snack full of essential vitamins & minerals. It's yummy as real candy—without the toothache!
BARKBOX VIDEO PRESENTS
Make Your Dog Ridiculously Happy with BarkBox!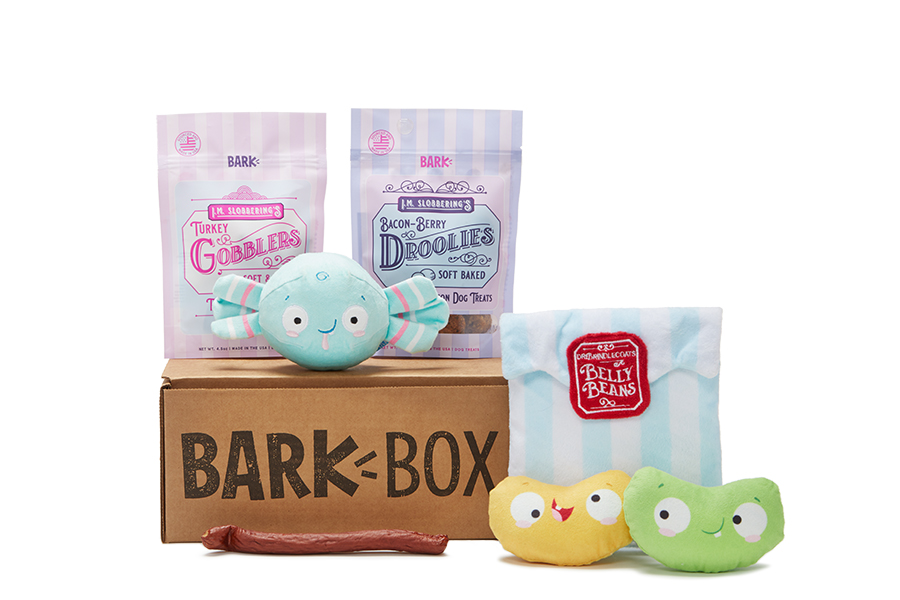 WANT A BARKBOX?
Sign Up Now!
Join the pack today and get your own BarkBox. With a new theme each month, every BarkBox is a surprise!
Explore More Themes
Shakespeare in the Dog Park
Don't Miss Your Cue!
Peek Inside