FIRST STAGED IN APRIL 2019

ALL THE WORLD'S A STAGE, and your dog is the greatest player of all! Your pup plays many roles in your life, and fills your days with love, comedy, and tragedy—out, damn pee spot! With these toys and treats, you can put on quite a play-time
Scrolleth below for our fairest wares!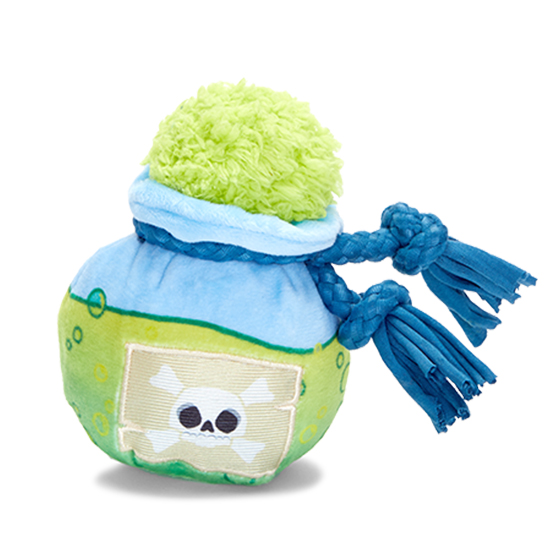 Featured toy
Apawthercary's Poison
There's a bouncy, squeaky spiky ball inside the crinkly bottle! Grip and gnaw the soft & stretchy T-shirt rope for chewing fun. Perfect for play-time or just playing dead.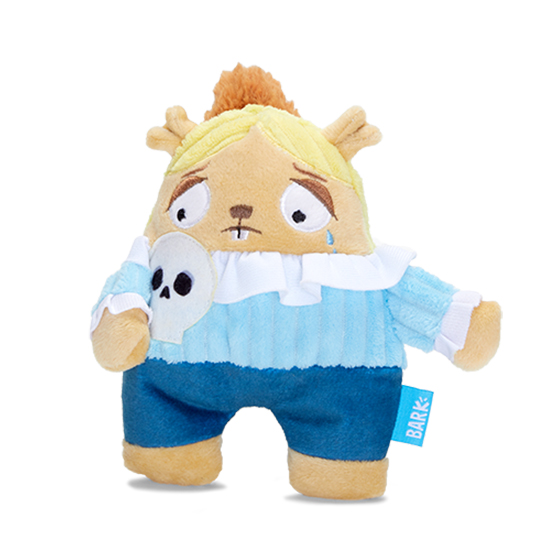 Featured toy
Hamlet, Prince of Denbark
To squeak or not to squeak? Hamlet comes with disc squeakers in his head and body, and his crinkly tail is coated in soft fluff.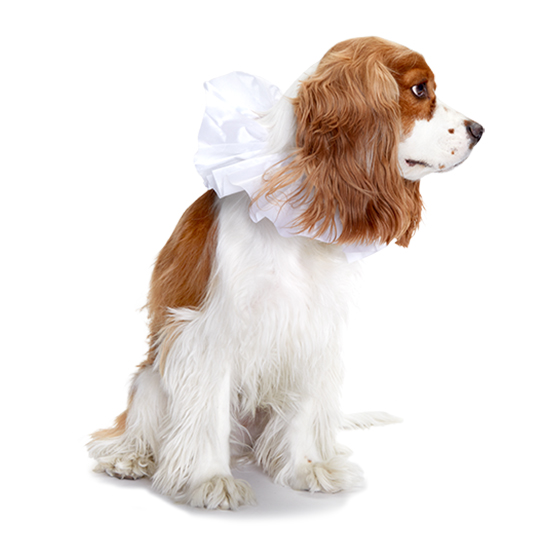 Featured toy
Ruff Collar
FREE BONUS ITEM! We hairby give your dog this Ruff (yes, it's really called a Ruff). Pull it over yon pup's head and take a #barkboxday photo or an exceptionally fancy walk.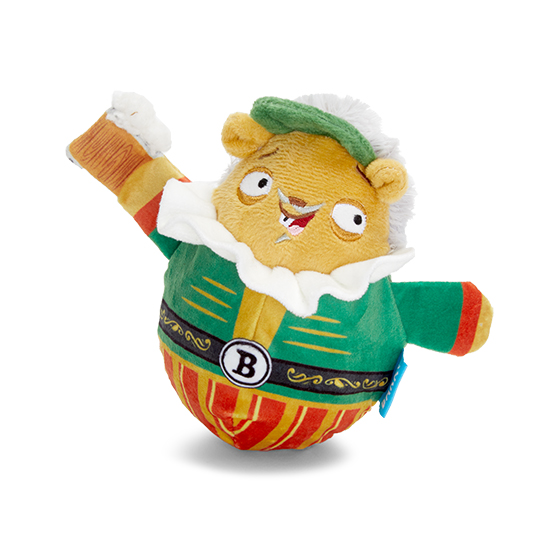 Featured toy
Wobbly Ballstaff
There's a BONUS TOY in the belly of this nutty rogue: a bouncy, squeaky spiky ball! The fluffy, crinkly tail means wild wobbles and wacky bounces. Fursooth!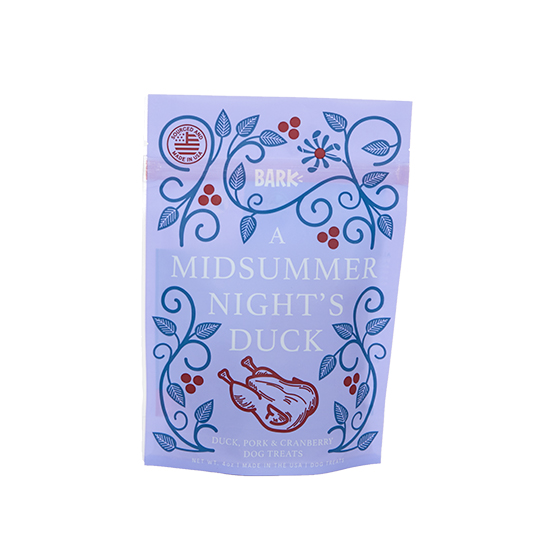 Featured treat
A Midsummer Night's Duck
Delicious real duck is the first ingredient of A Midsummer Night's Duck, an all-natural recipe with flaxseed (which is full of omega 3 fatty acids for skin & coat health), nutrient-rich sweet potatoes, and scrumptious cranberries.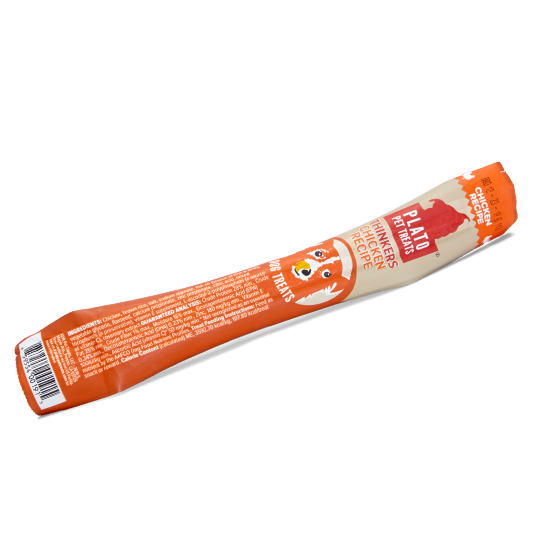 Featured treat
Chicken Thinker
Mouthwatering chicken and nourishing fish oils make this chew from Plato a no brainer! Made in the USA with no wheat, soy, or corn!
BARKBOX VIDEO PRESENTS
Make Your Dog Ridiculously Happy with BarkBox!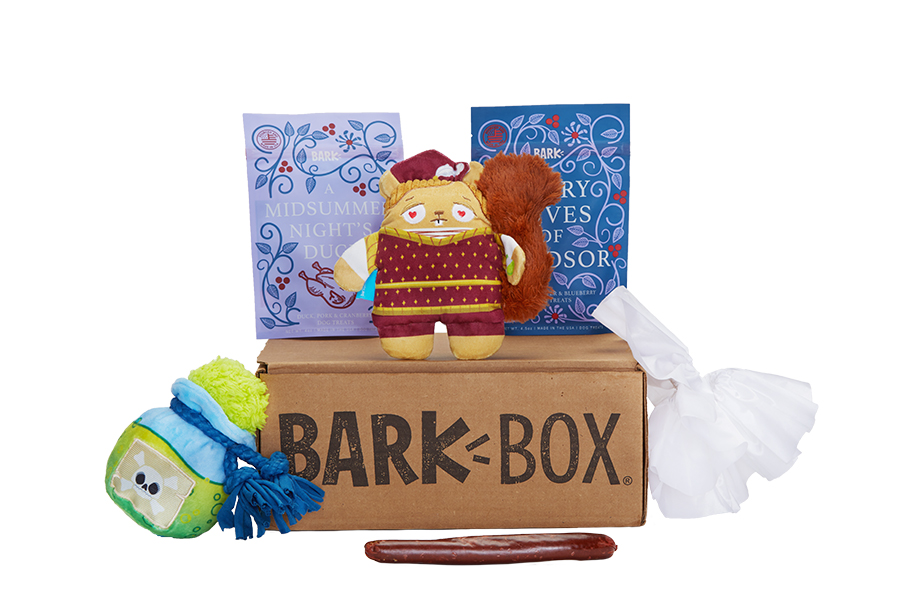 WANT A BARKBOX?
Sign Up Now!
Join the pack today and get your own BarkBox. With a new theme each month, every BarkBox is a surprise!
Explore More Themes
Thankstuffing
BIG TOYS. BIG TREATS. BIG FEAST.
Peek Inside