Ok, pups, put on your PJs and spin around til you find your place on the dog bed, 'cuz we're throwing a Slobber Party! There'll be games, snacks, and maybe even some prank calls to the cat next door.
This party won't stop 'til the pup poops out!
Featured toy
The Jamster
Multi-part toy! The Jamster slipped out of that plastic ball and into something more comfortable. (Also, the food at your house is so much better than pellets.)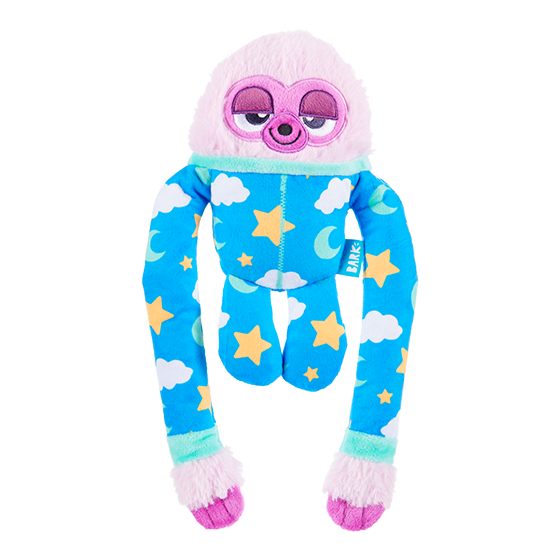 Featured toy
Slow Jam Sam
For Slow Jam Sam, the slumber IS the party.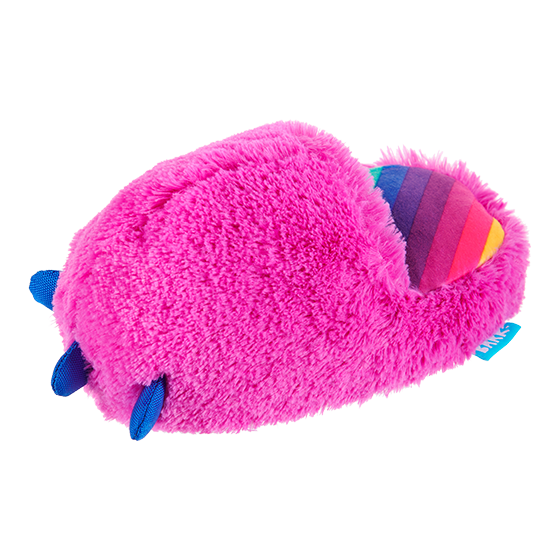 Featured toy
Bearly Sleepy Slipper
Whether they're pup all night or hibernating by ten, your dog will look #barkboxday ready with their favorite squeaky slipper!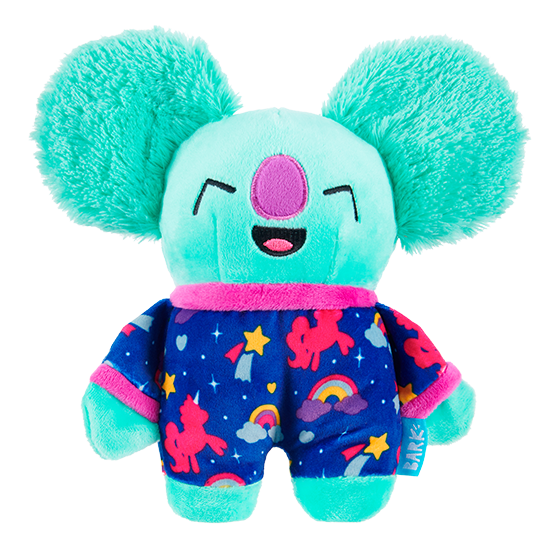 Featured toy
Joey Jammies
If you need a party guest who knows all the best prank phone koalas, Joey's always been pretty cheeky.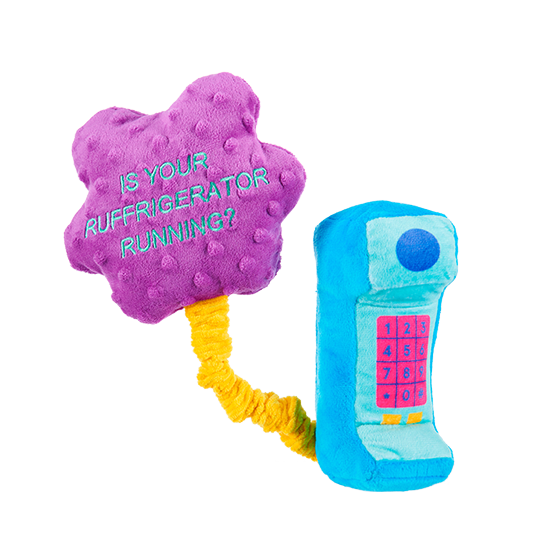 Featured toy
Yank Calls
Take a #barkboxday picture of you and your pup tussling over the phone, while the vet on the other line schedules a check-up for "Ima Buttsniffer."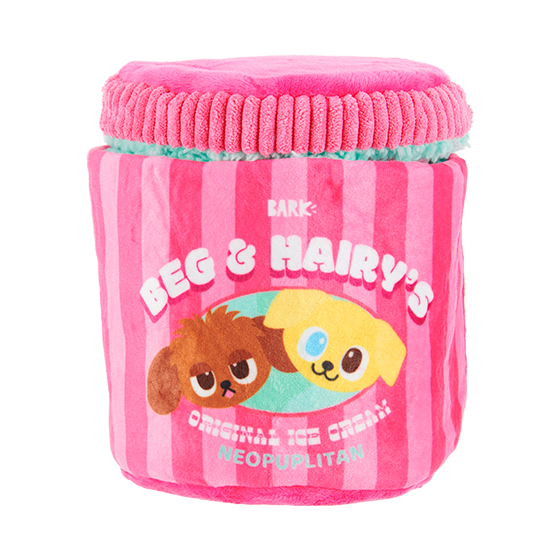 Featured toy
Beg & Hairy's Ice Cream
Late nights are for fridge raids & gab fests, and we've got the scoops! Hide a treat in the cup, while you and your pup share a tasty morsel of gossip. (Did you hear? Your dog is like, everybody's crush right now.)
BARKBOX VIDEO PRESENTS
Make Your Dog Ridiculously Happy with BarkBox!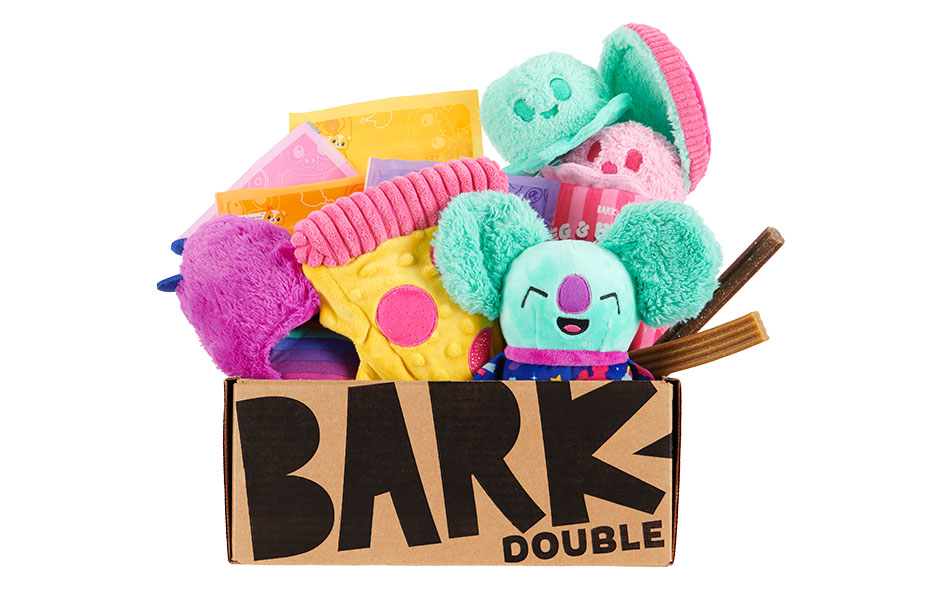 WANT A BARKBOX?
Sign Up Now!
Join the pack today and get your own BarkBox. With a new theme each month, every BarkBox is a surprise!
Explore More Themes
Snowbound Hounds
It's Time to PLAY!
Peek Inside