Ding Dong Ditched in 2021

The best part of All Howls Eve is the witching hour, when our precious pups turn into Mischief Mutts! So let's squeak out of the house and scare up some trouble, 'cuz it's a good night to be a baaaaaad dog.
What's your pup's favorite part of All Howls Eve?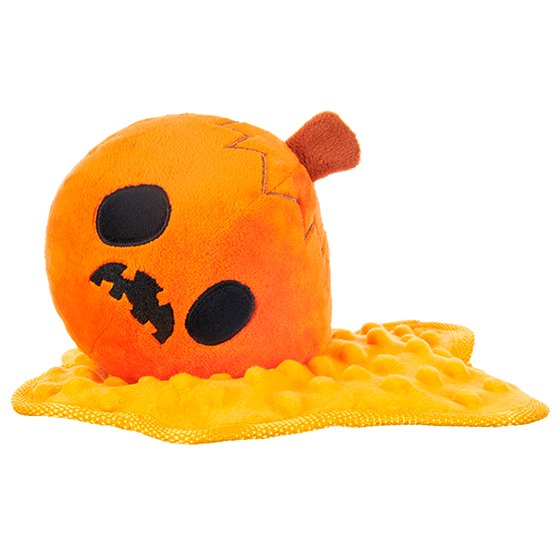 Featured toy
Smashing Pumpkin
Some call it destruction of property, we call it repurposing old art. We don't give a squeak. Your pup can paint the town orange and we won't say "Boo."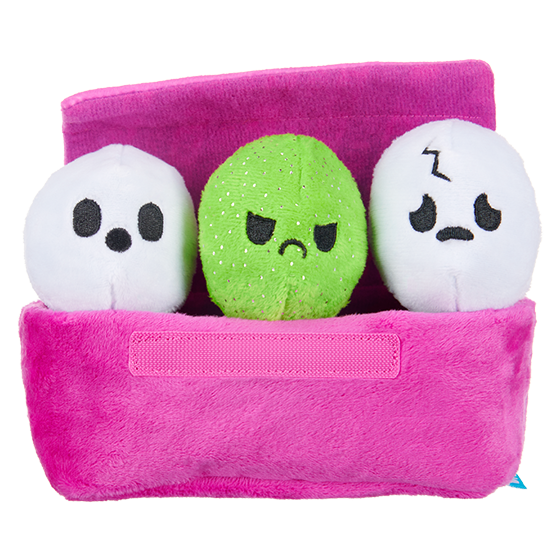 Featured toy
Practical Yolks
If these eggs came rotten, they're on the house! With three squeaky eggs and a crinkly case, your pup will have plenty ammo to get back at the obedience school principal.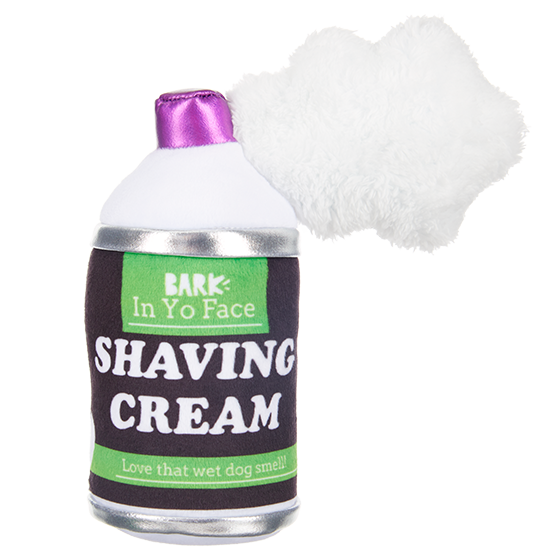 Featured toy
Misbeshaving Cream
Your dog's not a big fan of shaving. They'd much lather spray this can all over the crabby neighbor's windows. Yell at us to stop barking, will you?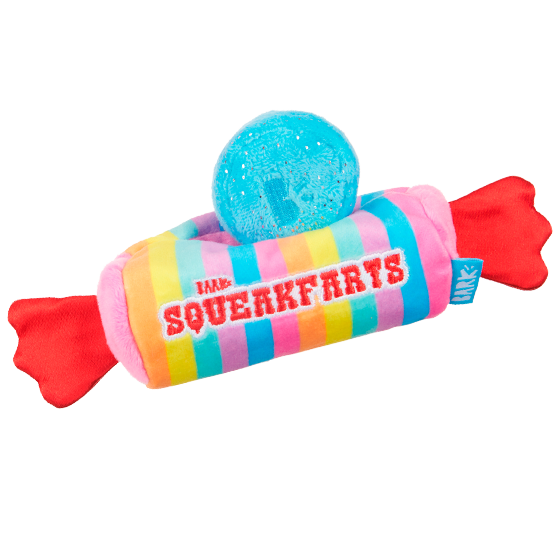 Featured toy
Squeakfarts
With two squeaky sweets stuffed in a crinkly wrapper, this candy is dandy for multi-pup houses…or little dogs with a big squeak tooth.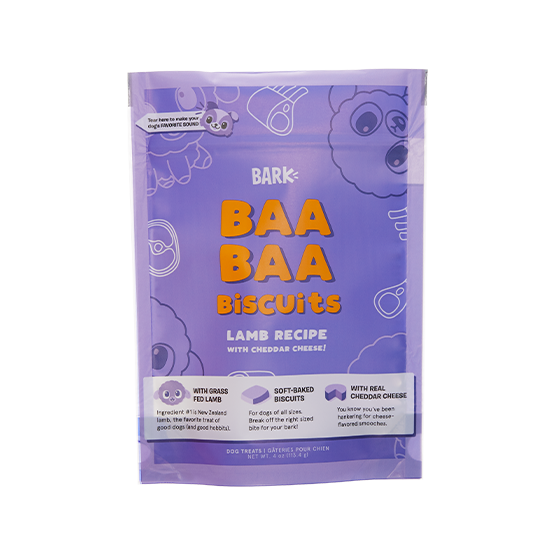 Featured treat
Baa Baa Biscuits
Is your dog's tail wagging a little faster? That's what happens when they chow down on our scrumptious soft-baked biscuits, made with fresh grass-fed lamb and real cheddar cheese.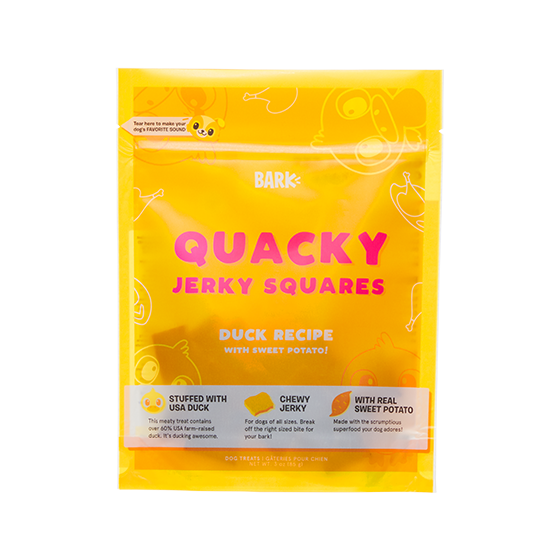 Featured treat
Quacky Jerky Squares
Our premium jerky squares are packed with a whopping 60% USA farm-raised duck, tons more meat that the average treat!
BARKBOX VIDEO PRESENTS
Make Your Dog Ridiculously Happy with BarkBox!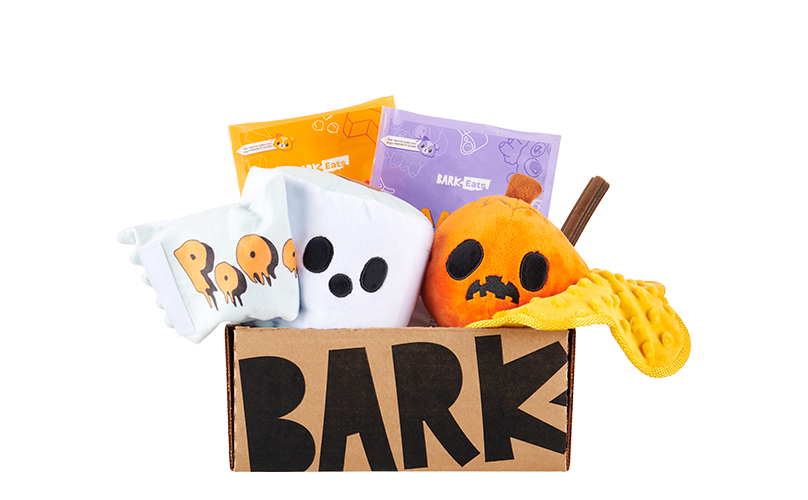 WANT A BARKBOX?
Sign Up Now!
Join the pack today and get your own BarkBox. With a new theme each month, every BarkBox is a surprise!
Explore More Themes
Best of BarkBox
It's literally the BEST
Peek Inside