Tonight's the night all dogs say Lick or Treat! But you don't have to go doggy door to door: we brought the best Howloween goodies straight to you! (But if ya wanna put on a costume, we're not gonna say no.)
Dig into this Howloween Haul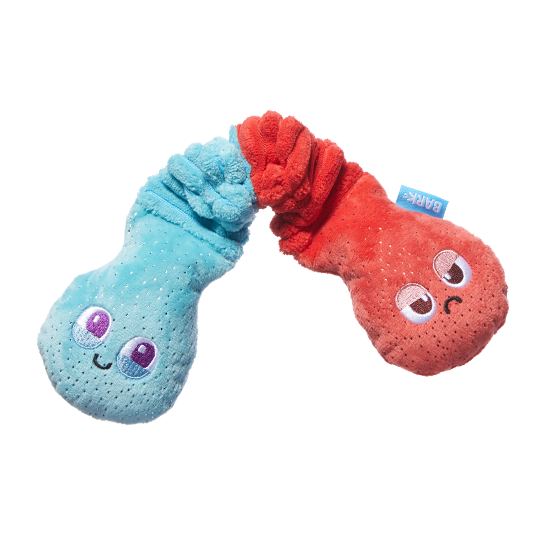 Featured toy
Ghouly Worm
There's nothing sour about this Ghouly Worm: with two squeakers and a springy, tuggable bungee, this creepy crawler will satisfy your squeak tooth!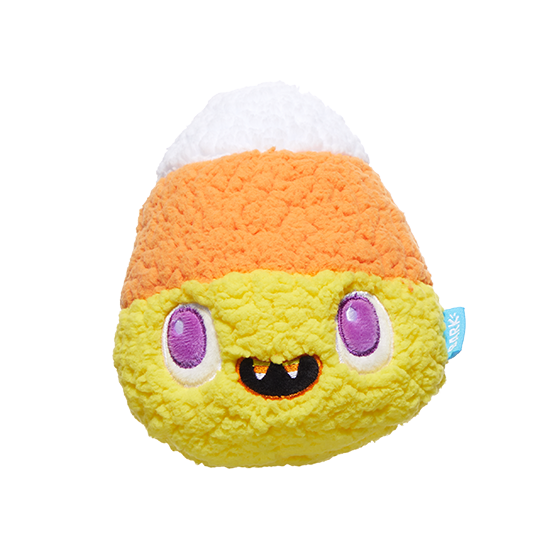 Featured toy
Vampy Corn
Vampy Corn is here to haunt your dog's play time with his corn-syrupy squeak and big bite-fuls of fluff! Who dares reject candy corn now???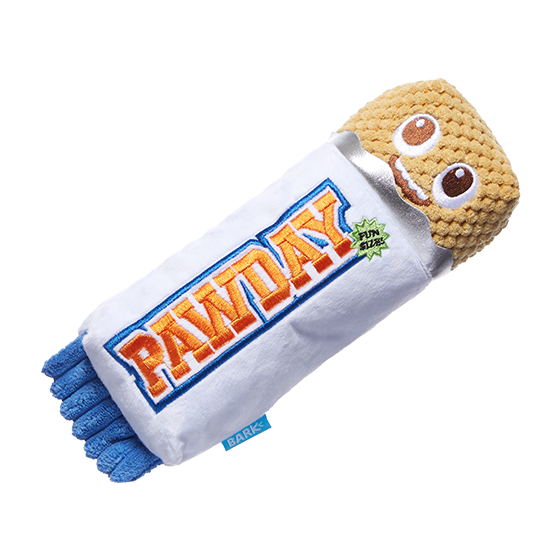 Featured toy
Pawday
Pawday will drive your dogn uts! This candy bar is stuffed with a big squeaker and crazy crinkle—and none of that "chocolate" everybody's so afraid of!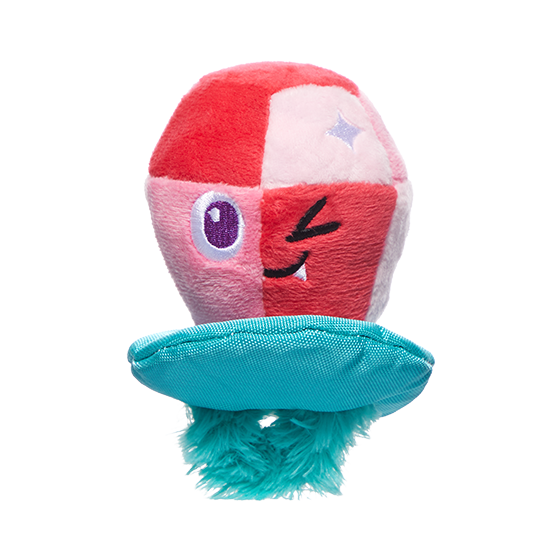 Featured toy
Ring Pup
This lil' blood sucker is stuffed with a squeaker and crinkle. Get on one knee when you offer this toy to your dog, and they'll say "I do!…want that toy right now. Grrr!"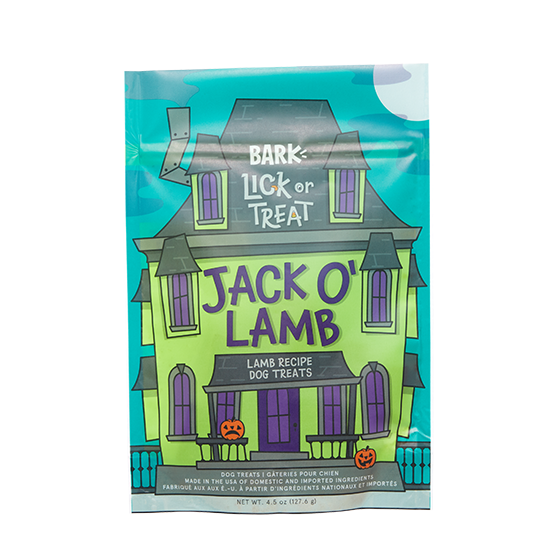 Featured treat
Jack o' lamb
Scrumptious real lamb is the first ingredient in Jack o' Lamb. This soft and chewy snack is easy to break to serve the right-sized piece to your pup. Even though it's Howloween, don't eat all your treats in one sitting!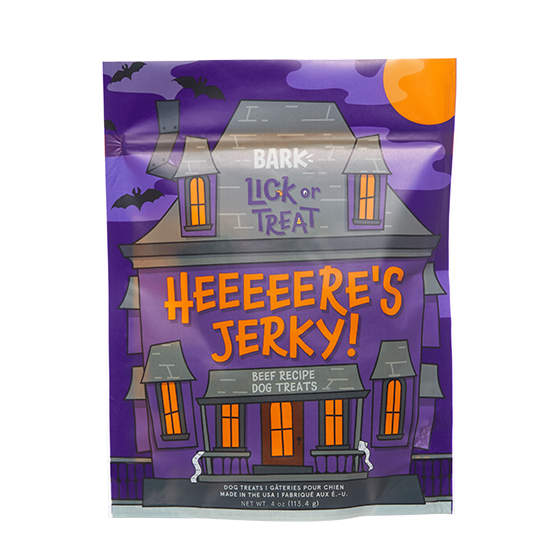 Featured treat
Heeeeere's JERKY!
Scrumptious real beef is the first ingredient in Heeeeere's JERKY! This protein-packed jerky is made with a short list of simple ingredients, to keep as little as possible between your haunted hound and the irresistible taste of real beef.
BARKBOX VIDEO PRESENTS
Make Your Dog Ridiculously Happy with BarkBox!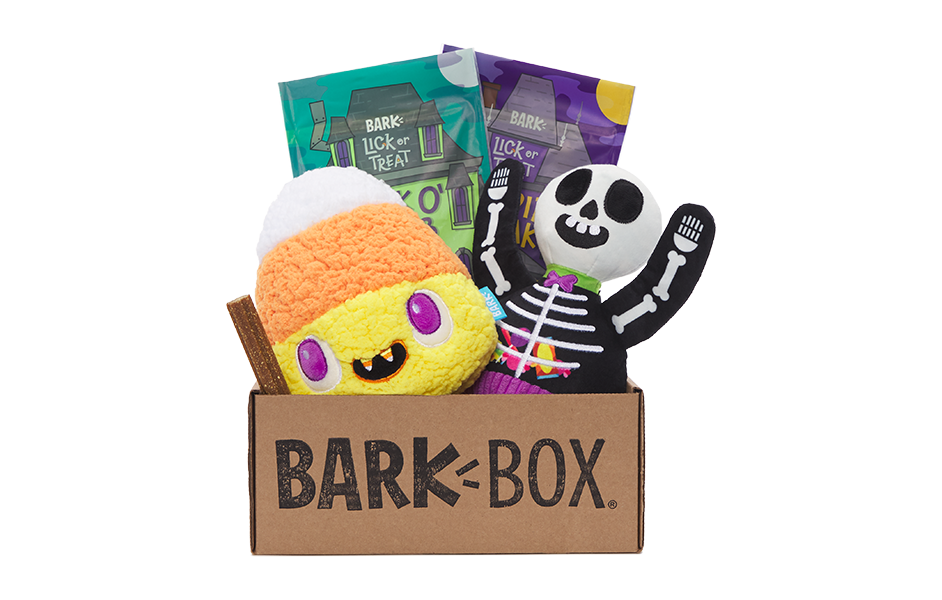 WANT A BARKBOX?
Sign Up Now!
Join the pack today and get your own BarkBox. With a new theme each month, every BarkBox is a surprise!
Explore More Themes
An Autumn Tail
It's puppy spice season!
Peek Inside