BARK and Jurassic World have teamed up for an adventure 65 million years in the making. In dog years, that's…really really long ago. To celebrate, we've brought your dog a cargo of our favorite dinosaurs.
KEEP CALM AND DON'T…MOVE…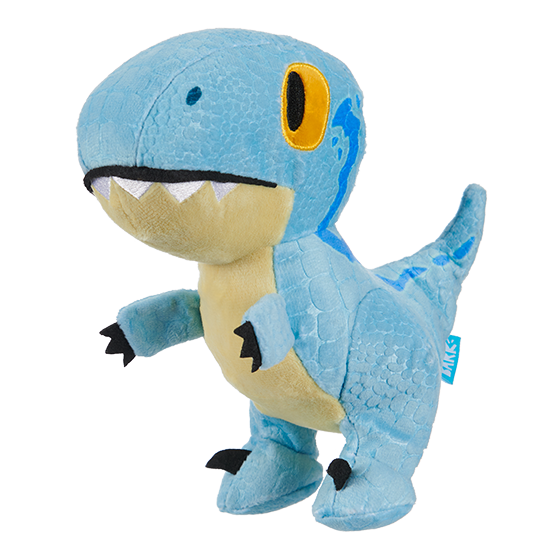 Featured toy
Beta
Beta is ready to lead your pack into playtime. Time to find out who's the alpha dog around here!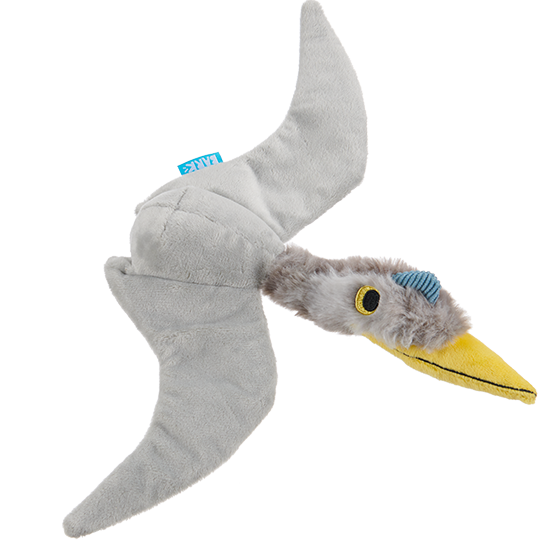 Featured toy
Quetzalcoatlus
Imagine seeing this high-flying dinosaur come thrashing to the ground! Grab hold of those crazy crinkle wings to help with the visual.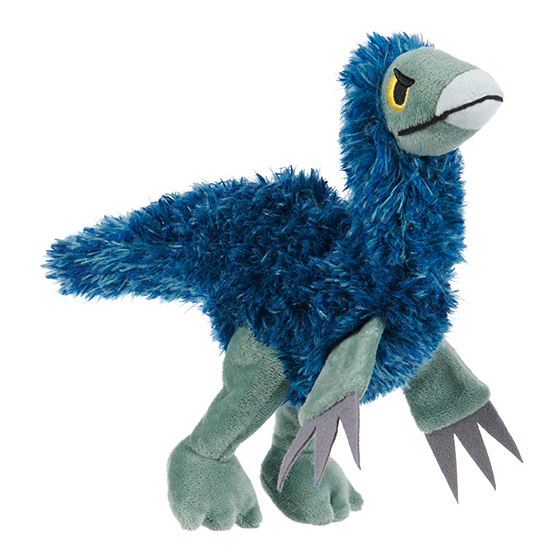 Featured toy
Therizinosaurus
This "furry-feathered" herbivore could use a pet-icure. Squeeze that deep grunting squeaker and hear her roar!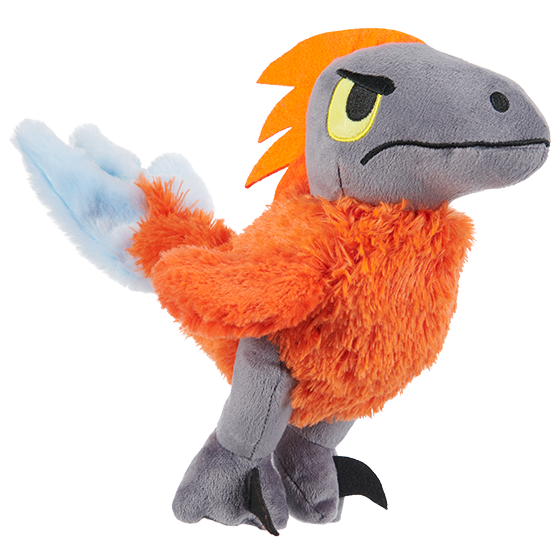 Featured toy
Pyroraptor
This raptor's "furry-feathered" style is straight fire! This Pyroraptor might get hot-tempered, so let your pup get their squeaks in while they can!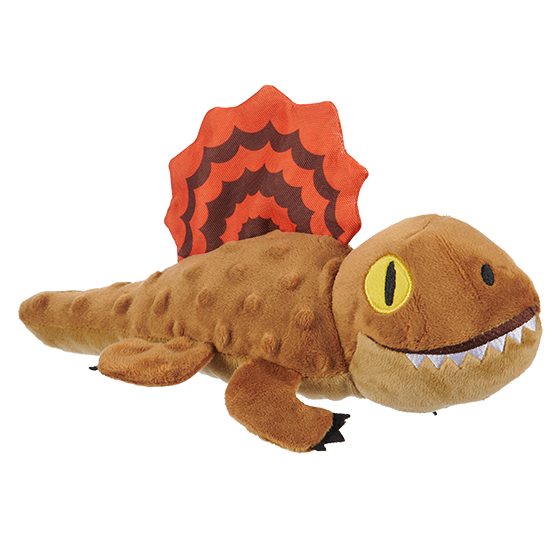 Featured toy
Dimetrodon
Dimetrodon and your dog go way, way, way, way, way, way, way, way, WAY back. You can tell by how excited they are to see each other. Aww, listen to her squeak!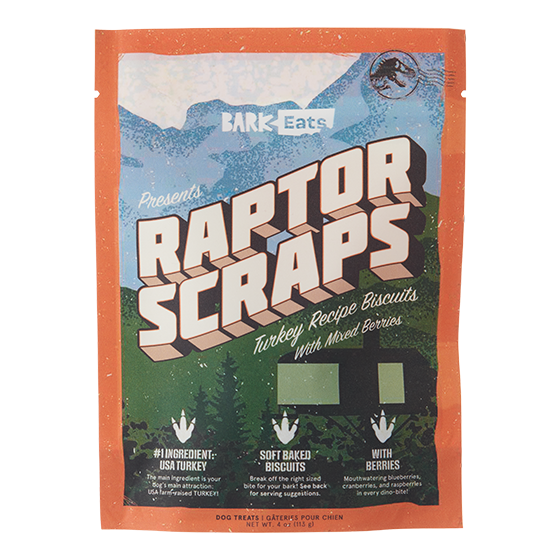 Featured treat
Raptor Scraps: Turkey Recipe with Mixed Berries
Stay on your little raptor's good side with our scrumptious soft-baked cookies, made with USA farm-raised turkey and topped off with tasty mixed berries. This mouthwatering recipe was formulated by a board-certified nutritionist!
BARKBOX VIDEO PRESENTS
Limited Time Jurassic Box. Order Yours Today!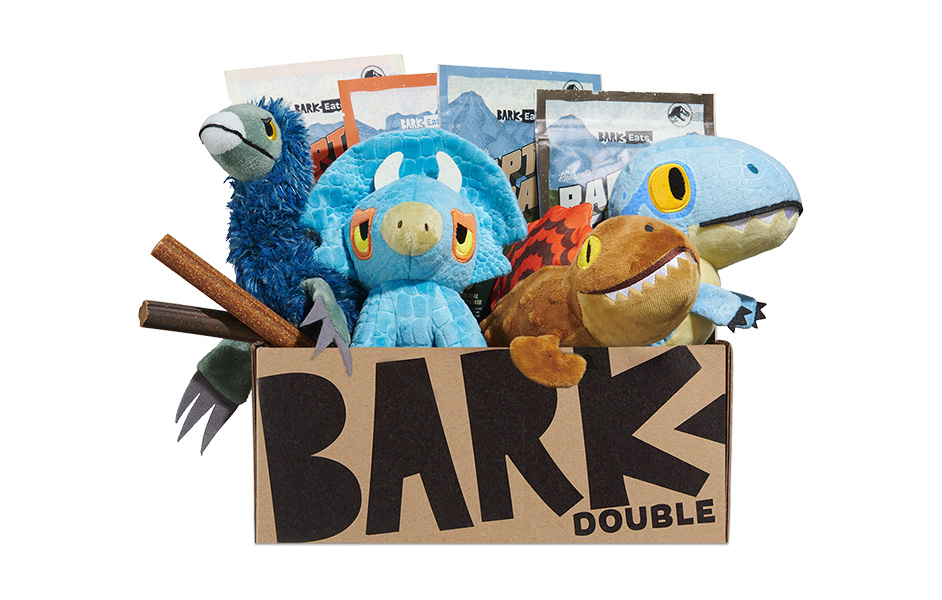 WANT A BARKBOX?
Sign Up Now!
Join the pack today and get your own BarkBox. With a new theme each month, every BarkBox is a surprise!
Explore More Themes
Boops N' Scoops
We ALL Squeak for Ice Cream!
Peek Inside