In this BarkBox, we took thy dog on an incredible journey to the age of King Arfur! Every toy leads to epic adventure, every treat is a merry feast, and rolling in the mud totally counts as a bath! Fuzzah!
Scrolleth below for our fairest wares!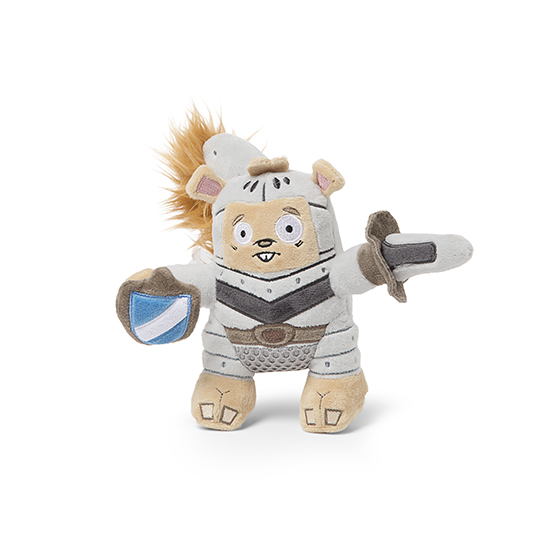 Featured toy
Squirrel Lancelot
Pups of different needs and play styles can always find a BarkBox toy to their liking. This BARK original is stuffed with fluff and classic squeakers, and features a long furry tail for pups who love to snuggle or shred!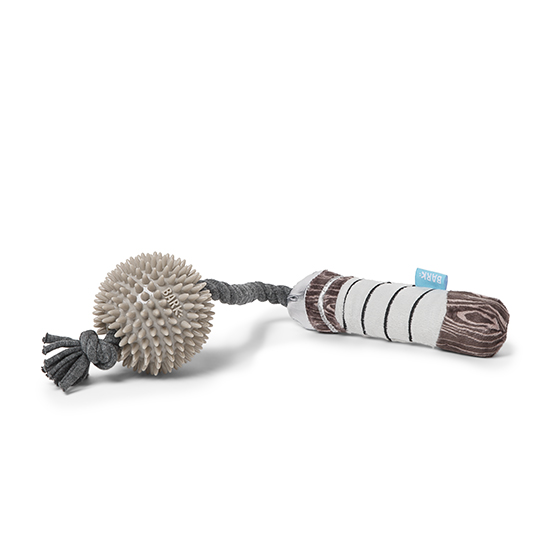 Featured toy
Ye Olde Ball & Chain
If your pup loves to sink their teeth into tougher toys, our Heavy Chewer toys have got you covered! Pups can tug, chew, and thrash this BARK original, made with a soft and stretchy T-shirt rope and a bouncy, squeaky spiky ball!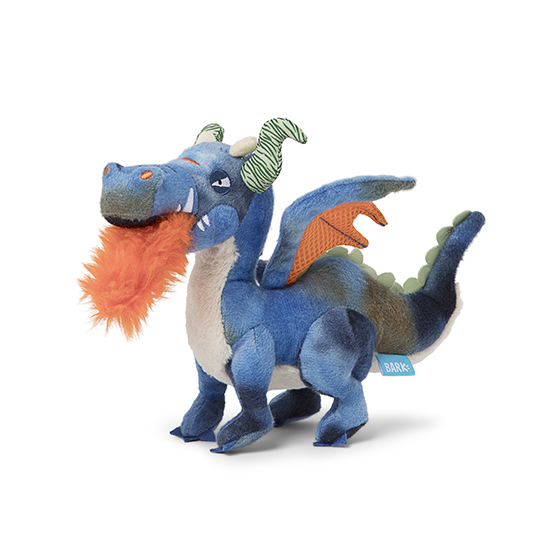 Featured toy
Sherwyn the Dragon
Thanks to our innovative toy constructions and array of dog-delighting materials, the perfect playtime is no myth! This soft plush BARK original features our full-body tube squeaker inside and crinkly wings for your dog to grip and thrash.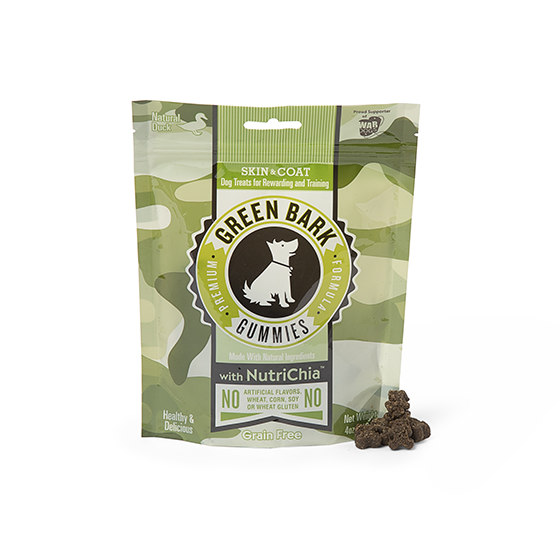 Featured treat
Skin and Coat War Dogs
Made in the USA, these natural, grain-free bites are built to support healthy fur and skin on your pup. They're perfect for a treat or reward, and for every bag we ship, a donation has been made to nonprofit War Dogs Making It Home.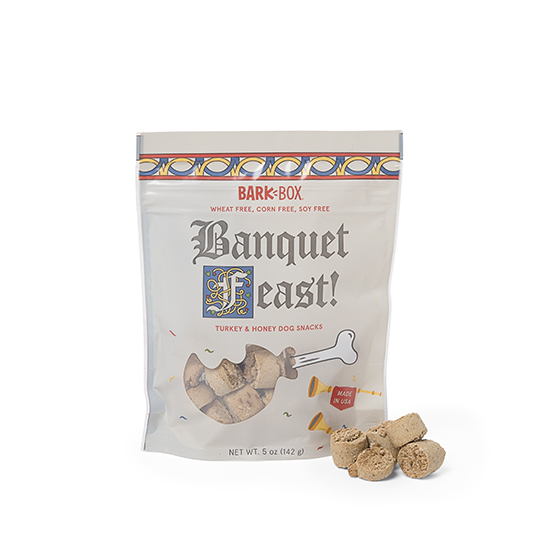 Featured treat
Banquet Feast
BarkBox's full sized bags of treats are always made in the USA or Canada, with delicious, all-natural recipes! Banquet Feast is made in the USA with savory turkey, hearty brown rice, and a sweet dollop of honey. A treat fit for a King!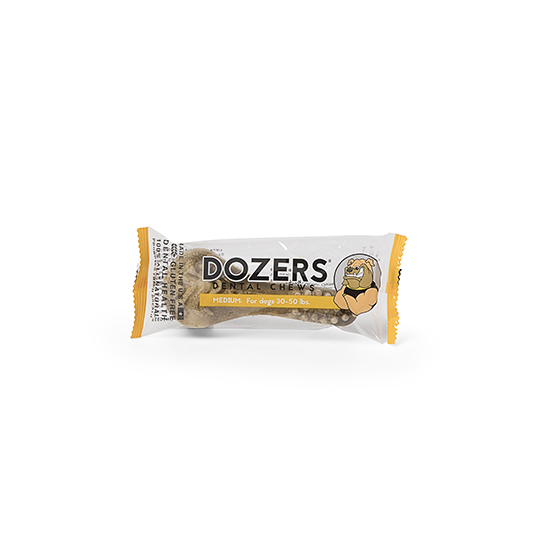 Featured chew
Dozers Dental Chew
Our chews are always made in the USA, like this scrumptious Dental Chew from the folks at Dozers. The unique shape helps clean away your pup's plaque and tartar while they enjoy a tasty treat!
BARKBOX VIDEO PRESENTS
The Tail of Sir Mosby the Floppy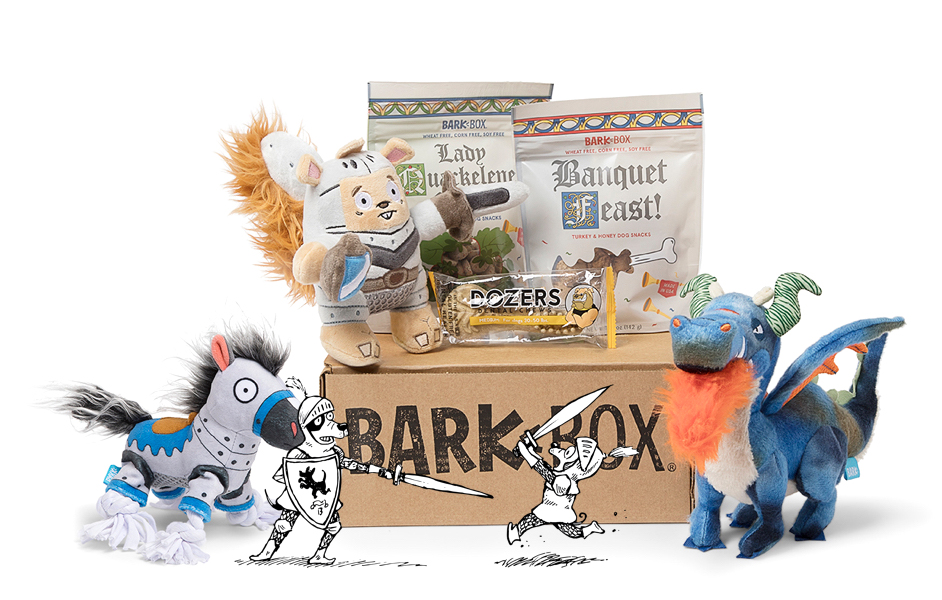 WANT A BARKBOX?
Sign Up Now!
Join the pack today and get your own BarkBox. With a new theme each month, every BarkBox is a surprise!
Explore More Themes
Chewrassic Bark
455 million dog years in the making.
Peek Inside