Live on Pupper View, it's the biggest event of the year. The four-legged furor, the tail-wagging tornado, YOUR DOG, vs the squeaky Superstars of the WWE! Woooooof! BARK and WWE have tag-teamed to deliver exclusive original toys and lip-smac
And in this corner we have...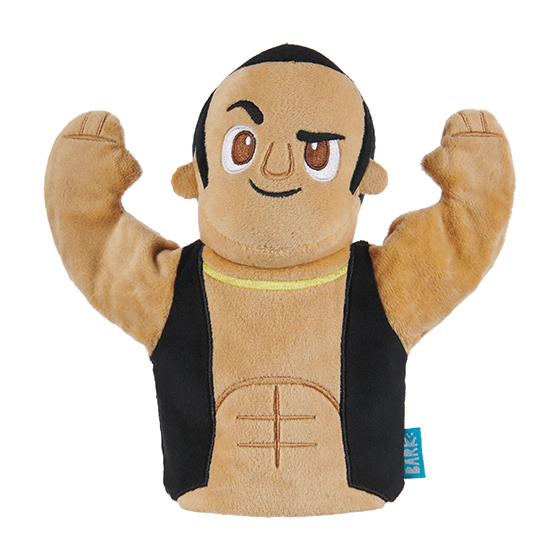 Featured toy
The Rock Puppet
Take The People's Puppet and stick it straight on your candyhand, so The Great One (your pup) can lay the smack down on The Rock's crazy crinkle.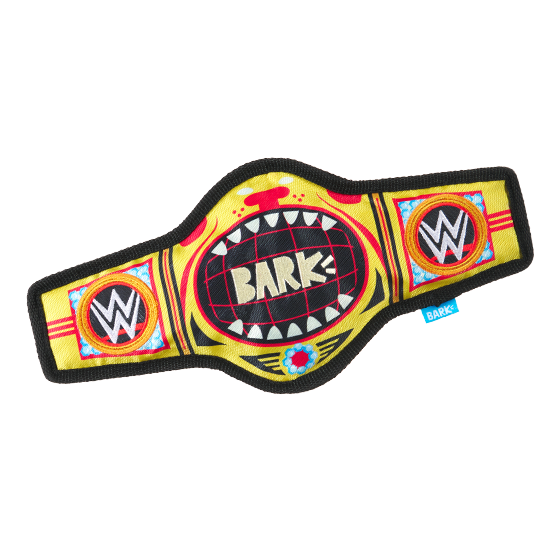 Featured toy
Thrash n' Bash Title Belt
Your pup can thrash and gnash their way to victory, or team up with their human for the tug team title!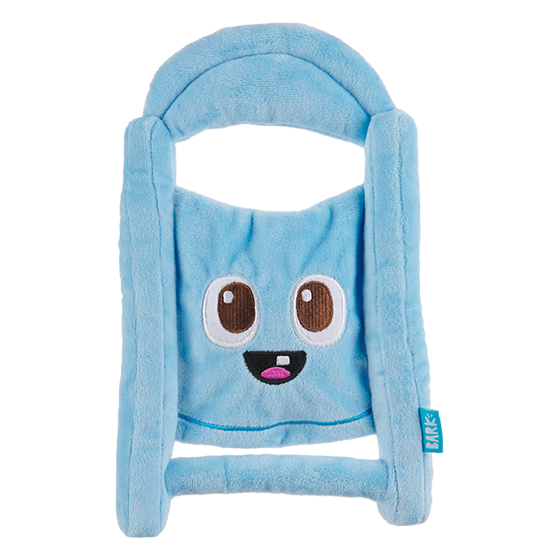 Featured toy
No Fair Folding Chair
Make a heel turn at playtime and give your pup a smackdown! Oh my dog! It's a slobberknocker!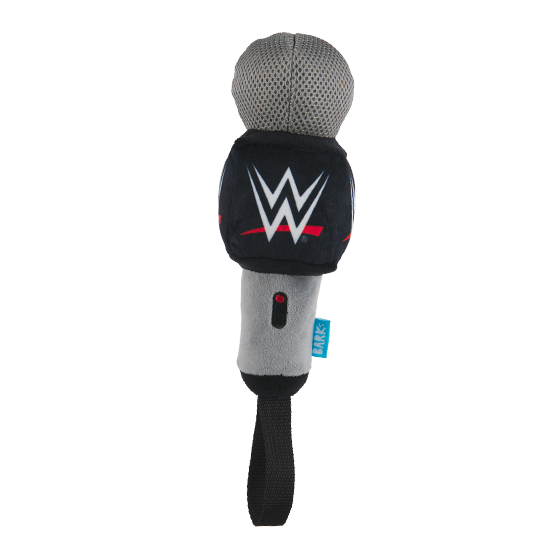 Featured
Smack Talk Mic
Take a #barkboxday pic of your dog barking into this mic like a real champ. Chomp down to let the squeakers and crinkle do the talking!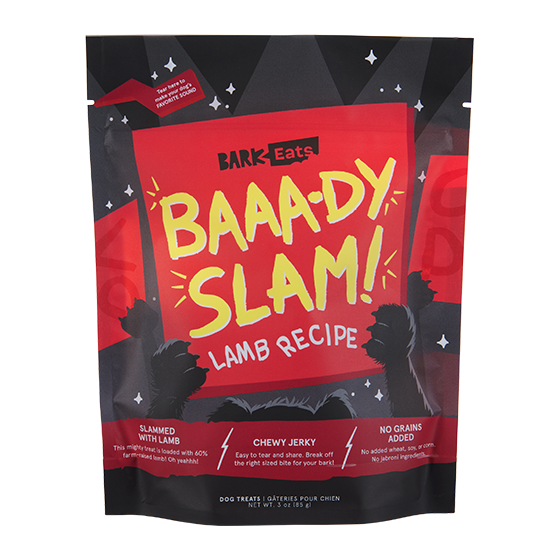 Featured treat
BAAA-DY SLAM!
When your dog's got a royal rumble in the belly, bring on our premium jerky bars. These superstar treats are loaded with a whopping 60% farm-raised lamb, for a big taste that hits from the top rope.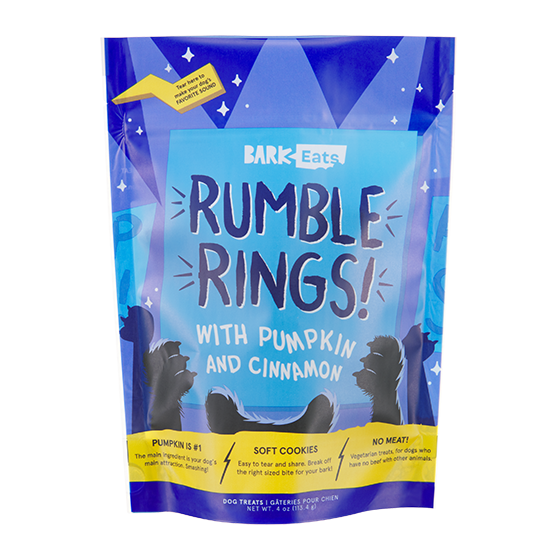 Featured treat
RUMBLE RINGS!
When your dog's got a royal rumble in the belly, bring on our scrumptious cookies, made with hearty pumpkin, wholesome oatmeal, and mouthwatering cinnamon (if you tag in for a taste, you're not alone.
BARKBOX VIDEO PRESENTS
Make Your Dog Ridiculously Happy with BarkBox!
WANT A BARKBOX?
Sign Up Now!
Join the pack today and get your own BarkBox. With a new theme each month, every BarkBox is a surprise!
Explore More Themes
Squeakaway Camp
Pack Your Doggy Bags!
Peek Inside